Published

30/10/2023
Written by

Lykke
Share
Utility

token,

additional

staking

options

&

Lykke

Pocket

coming

soon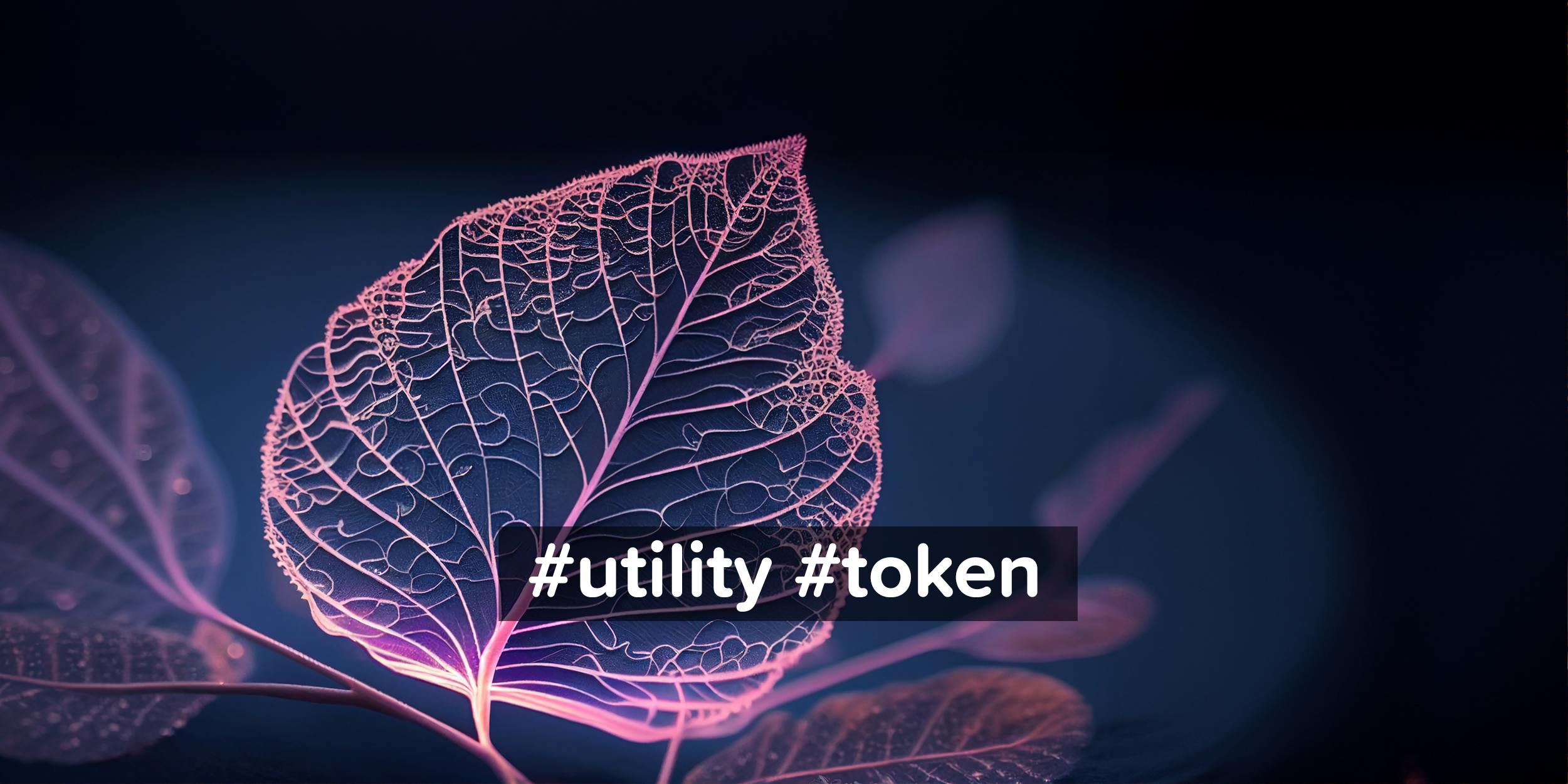 October 30 – Lykke is working on numerous exciting projects simultaneously, the company's founder and CEO, Richard Olsen, told Janka's tokenholders at the annual meeting held earlier this fall.
"The release of Janka and the move to a digitized security token has been a big achievement. To my big disappointment, the regulatory framework for securitized tokens is not very favorable. If we want to appreciate the value of our assets, we must take advantage of the big opportunities which exist for utility tokens. Lykke will thus launch its own utility token," Olsen said.
The planned utility token will be an opportunity for existing Janka token holders as well as new investors. As for product launches, Lykke's Ethereum staking token (LETH) has been available since October. It enables investors like you and me to stake without a minimum investment threshold, lock-in period and does not entail any technical monitoring. "We are now working on expanding this offering to other cryptocurrencies," said Konstantin Rychagov, who works as business improvement manager at Lykke.  
Lykke will also launch Lykke Pocket, an application enabling clients to easily buy, sell or exchange cryptocurrencies in one click, in the first quarter of 2024. It will serve the needs of first-time buyers, day traders, retail clients and companies.
Lykke's newly established EU-based branch with a full virtual asset service provider (VASP) license is another great step forward. This license enables any investor residing in a country where crypto trading is legal to use the Lykke's crypto exchange.