Published

08/07/2020
Written by

Lykke
Share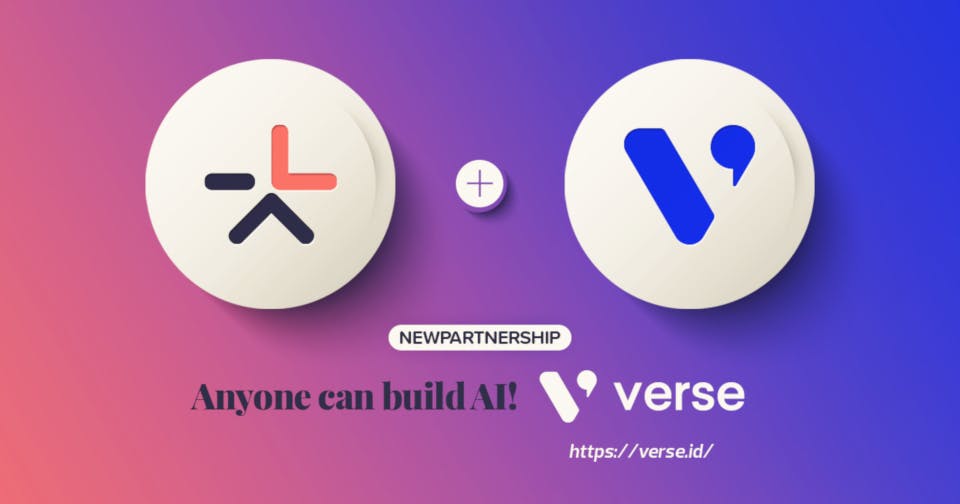 Zug, Switzerland. – July 8, 2020 – Lykke Corp, the Swiss-based fintech firm, blockchain exchange and financial product provider is proud to announce its partnership with Verse—one of the cutting-edge companies specialized in artificial intelligence for virtual assistance.
This partnership will allow to feature one of Lykke Corp's best-selling financial services — the LyCI crypto index. LyCI is a utility token that represents a crypto index tracking the top 25 most successful crypto assets. It is pronounced like the name "Lucy" and works as a smart token: it automatically rebalances and restructures. Now its smart nature will have its own voice thanks to the implementation of Verse's AI technology.
The new LyCI tool on Lykke's website is an interactive guide to the LyCI family token offering. Built as a virtual assistant, LyCI will assume a female personalization, speak for herself and explain how she works.
With a few clicks, the LyCI tool will help you to access the top 25 Cryptos of the market based on their market capitalization. The LyCI token is rebalanced minute-by-minute which means as cryptos gain and fall out of favor, you get a piece of this action as it is happening.
The tool is interactive, it means that the user can chat with the LyCI character. It is still being developed and its AI nature implies it will go through a learning process. We invite everyone to participate in this algorithm training by asking her why LyCI is unique or if she has any siblings. Or perhaps if LyCI can be shorted.
As the global mainstream adoption of crypto indexes increases, we find it key to make the  LyCI service more human and user-friendly, comprehensible and flexible. This unique token will literally have its own voice, be able to present herself, and all this becomes possible thanks to the advanced AI technology of Verse.
About Verse
Verse is the no-code artificial intelligence platform that enables any team to work together to build customized virtual assistants in a few easy steps. Verse's ultimate goal is to provide an intuitive set of tools that make conversational AI within anyone's reach, thanks to a user friendly interface and simple set up, powered by its very own AI language engine.
About Lykke
Lykke is a Swiss-based fintech and financial service provider, including the Lykke Exchange, for the free exchange of digital financial assets such as Bitcoin and Ethereum. By leveraging the power of emerging technology, our platform eliminates market inefficiencies, promotes equal access from anywhere in the world. Lykke is addressing critical failure points of the economy by leveraging blockchain technology and democratizing finance by eliminating market barriers, Lykke provides and promotes equal easy access to the digitization and trade of virtually any asset of value from around the world. A pioneer in the blockchain space, Lykke has several years of international operational experience with a sophisticated financial engineering team, scalable blockchain infrastructure and in-depth know-how in the tokenization of assets of all types.