Published

06/09/2021
Written by

Lykke
Share
Lykke

Wallet

Crypto

Exchange

Lists

Tezos

(XTZ)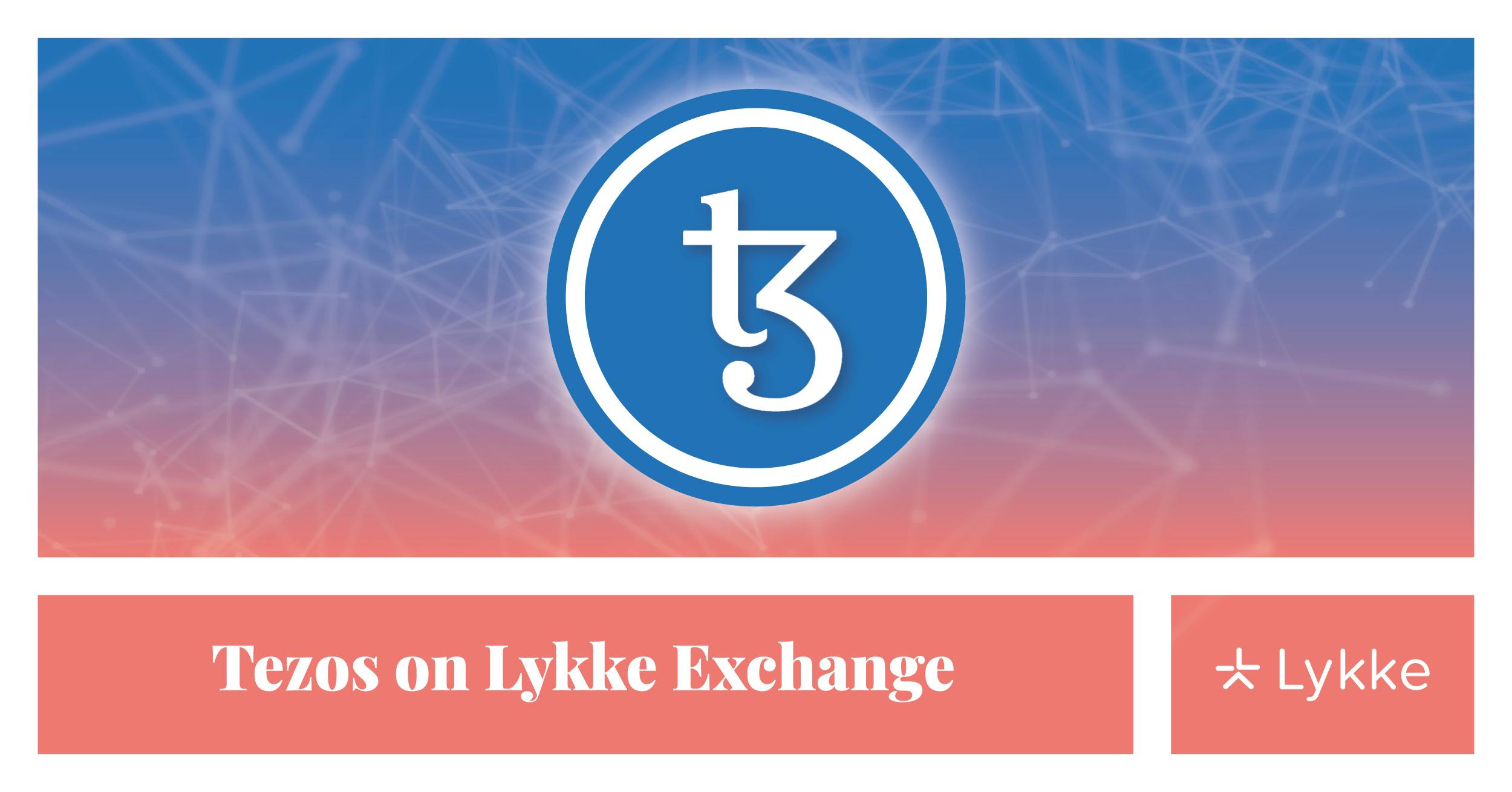 Zug, Switzerland. – September 6th, 2021. Lykke Corp, a financial service and product provider based in Switzerland announces the listing of Tezos (XTZ) at its proprietary commission-free cryptocurrency exchange Lykke Wallet. Tezos is a self-amending cryptographic ledger that achieves consensus not just about the state of the ledger, but also about the state of its own protocol.
One of the best known in the cryptocurrency world blockchains, Tezos is built on the values of top security, community governance, and energy efficiency with its proof-of-stake validation protocol. Clearly focused on long-term goals, Tezos is developed with the view of addressing the current blockchain technology inefficiencies, such as poor scalability, obsolete smart contracts and rigid infrastructure resistant to forkless upgrades.
"Lykke's financial engineering is blockchain agnostic, but we support the development of disruptive DLTs that address the inefficiencies of blockchain technology. The Tezos listing allows us to expand our asset list by adding a highly requested and valued by our community cryptocurrency", said Richard Olsen, Lykke's CEO.
Trading Pairs
XTZ / USD
XTZ / EUR
XTZ / BTC
XTZ / CHF
XTZ / GBP
Tezos deposits, withdrawals, and trading will be enabled as of today, September 6th, 2021 (Listing Date).
About Lykke
Lykke is a Swiss-based financial product and service provider leveraging the power of the blockchain. Lykke runs a proprietary exchange — Lykke Wallet — integrated with a cryptocurrency wallet. Lykke clients can buy, sell and trade a large variety of cryptocurrencies directly with fiat, without trading fees and with low spreads. A sophisticated market making engine allows us to maintain the overall transaction costs highly efficient for the users. While the regulatory compliance and a robust exchange architecture create a safe trading environment.