Published

09/10/2021
Written by

Lykke
Share
Dom

Braun

appointed

new

CEO

at

Lykke

Business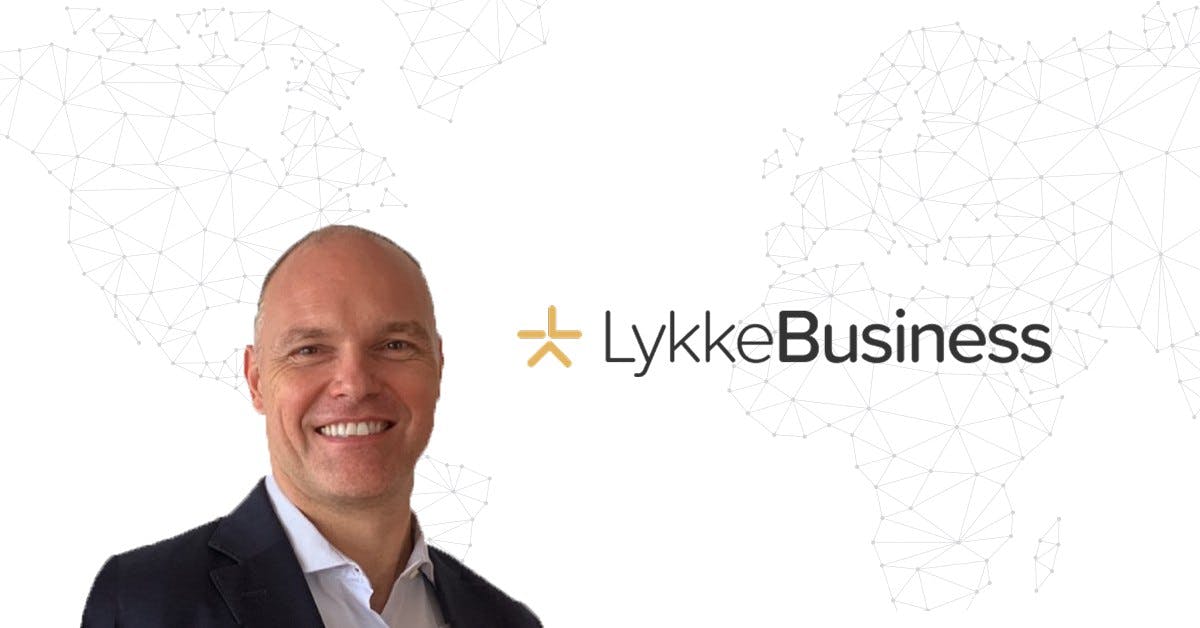 Dom brings to Lykke Business more than 20 years of business and management experience 
Switzerland & Singapore, 4th of October 2021. Swiss Blockchain pioneer Lykke Business announced on Friday, October 1st that Dom Braun was appointed new CEO of the company. An experienced business and technology leader succeeded Niklaus Mettler and assumed his responsibilities. Niklaus will stay on with Lykke Business as Management Consultant. Dom will start out based in Singapore, before moving to Switzerland.
Dom has been in the technology industry for more than 14 years, most recently in the FinTech and RegTech space. He is known as a thought leader with the ability to building up businesses from scratch and revamping existing businesses. While in his previous position as MD APAC with FinTech Episode Six, Dom was crucial to build and expand the APAC business and brand to success for the last 2 years.  Before that, Dom was with global RegTech leader Accuity (now Lexis Nexis Risk), in different regional and global leadership positions throughout his tenure of more than 6 years.
"Lykke is a blockchain lab with a suite of unique products and services. I am thrilled that Dom, an expert of scaling successful businesses, has joined Lykke Business as CEO and will build the distribution network for our products and services", said Richard Olsen, Founder of Lykke.
"I am very excited to be part of the Lykke ecosystem to lead and expand their B2B business for its cutting edge Blockchain-based enterprise solutions. With their existing assets and great engineering and product teams, Lykke Business has a strong foundation to be built on with leveraging my market and business experience", said Dom Braun.  
Dom received his MBA degree from Warwick Business School (WBS) and received several awards during his career.
About Lykke Business
Lykke Business is part of the Lykke ecosystem. Lykke Business builds and operates enterprise solutions powered by Blockchain. They provide business solutions in the dynamic financial-, consumer-, service- and other industry sectors. Their extensive knowledge and experience helped them to serve enterprises by building, launching, and operating innovative and complex solutions powered by Blockchain.
For further information please contact Lykke Business: [email protected]