Published

13/04/2022
Written by

Lykke
Share
Lykke

and

Merkle

Science

Announce

their

Cooperation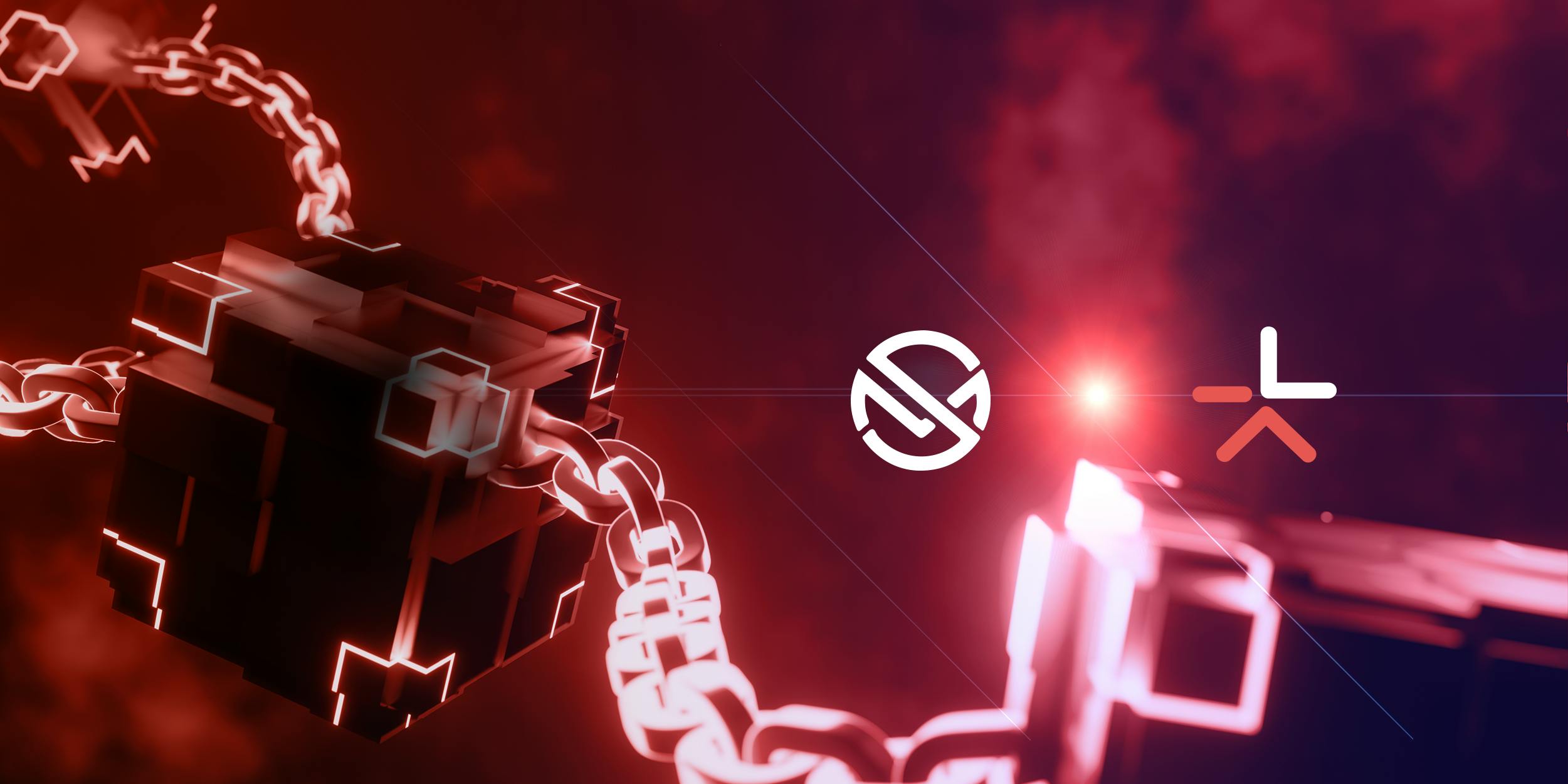 Zug, Switzerland. – April 13th, 2022. Lykke Corp, a financial service and product provider based in Switzerland, announces its cooperation with Merkle Science, a Predictive Crypto Risk & Intelligence Platform. The companies join their forces to enhance the security level on the Lykke zero fee crypto exchange.
Merkle Science provides next generation crypto threat detection, risk management and compliance for businesses, banks and government agencies. The company was founded in 2018 and is based in Singapore. Since its inception, the company has been steadily growing in the space of blockchain analytics and crypto compliance. Merkle Science's flagship product, Compass, is a next generation transaction monitoring and wallet screening solution which will be used by Lykke. Some of the company's other salient solutions include:
> Transaction screening and wallet monitoring
> Crypto crime investigation
> Enhanced due diligence and entity reporting
> Crypto compliance and investigation training
Lykke is committed to creating a safe and secure trading environment by complying with the KYC and AML regulations. We not only implement the industry's best practices, but also continuously improve our exchange infrastructure to monitor and avoid any kinds of risks. By implementing Merkle Science's Compass solution, we enhance our system with a powerful AI-driven transaction screening tool. This is another milestone in our process towards a more optimized infrastructure and a more scalable underlying architecture.
"By cooperating with Merkle Science we enhance our compliance standards in the view of our commitment to getting regulatory approvals. Creating a safe trading environment for our customers is one of our priorities and AI powered tools are a great step forward in this direction" - said Richard Olsen, the CEO and founder of Lykke.
"Our partnership with Lykke is founded on a shared vision - that the gap between traditional finance and blockchain can be bridged by creating the infrastructure to support crypto's safe and healthy growth. We are proud to provide the technology to support their commitment to regulatory compliance and consumer protection." - said Mriganka Pattnaik, CEO and founder of Merkle Science
About Lykke
Lykke Corp is a Swiss based fintech company that operates on a B2B and a B2C level. The company offers blockchain products and services that aim at democratization of finance. The main product offering of the group is the Lykke crypto exchange based in the UK. The platform offers unique trading conditions, such as zero fiat deposit and withdrawal fees and zero trading fees for all assets. The absence of taker and maker fees makes the venue particularly attractive for API and institutional investors and traders. The company was founded in 2015 and since then has gained a reputation as a transparent business and a safe trading platform.