Published

19/08/2022
Written by

Lykke
Share
Lykke

Wallet

Lists

Compound

for

Trading

with

No

Fees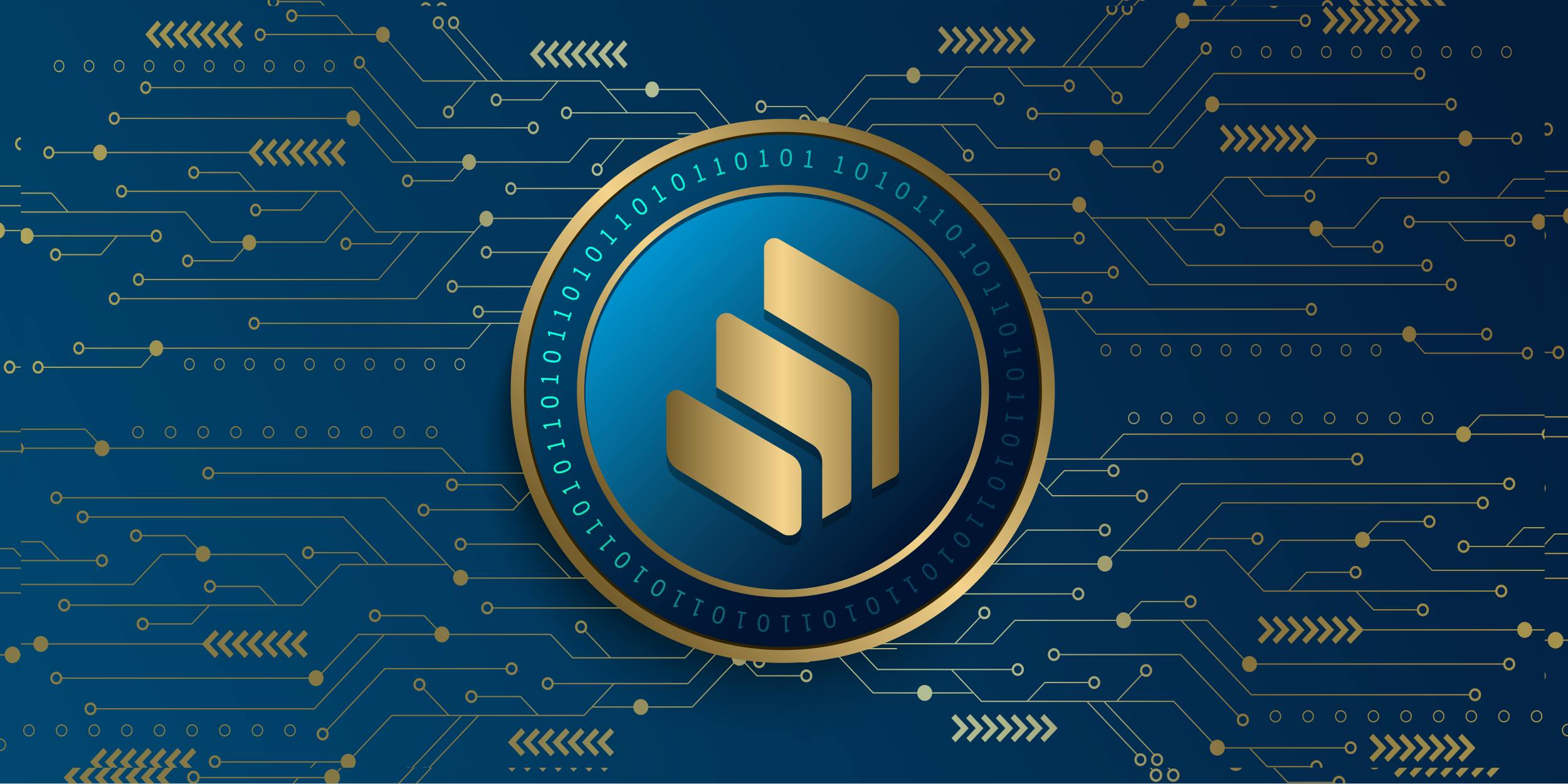 Zug, Switzerland. - August 1st, 2022. Lykke is thrilled to announce that we have listed Compound (COMP) on our crypto exchange! From now on, you can deposit, trade, and withdraw COMP using the following trading pairs:
COMP/EUR
COMP/USD
COMP/CHF
COMP/GBP
COMP/BTC
COMP/ETH
COMP/USDT
…with no fees at all! 
Compound - Short Overview 
Compound is the superstar of DeFi applications. This Ethereum-based protocol is mainly focused on lending and borrowing cryptocurrencies. Lending and borrowing in the DeFi space eliminate the need for third-party intermediaries (read: banks), while anyone can lend their money and earn interest or borrow crypto without having to perform any credit checks. 
Both lenders and borrowers are supposed to lock their cryptos in one of the Compound's liquidity pools. Fun fact: from the moment it was put before the public back in 2017 to this day, more than $8.9 million were locked in the Compound ecosystem. 
However, borrowers are obliged to lock in more than they want to borrow while lenders are rewarded with annual interest rates that can fluctuate. Either way, both lenders and borrowers are being given a certain amount of COMP tokens we're going to talk about more in a bit!
Compound is immensely popular among the DeFi world enthusiasts who believe that traditional finance doesn't provide equal opportunities for everyone while decentralized finance does. 
More About COMP
COMP is the backbone of the Compound ecosystem that is entirely self-governed. Every day, as soon as new Ethereum blocks are mined, a certain amount of COMP tokens is distributed to all lenders and borrowers. COMP holders are given exclusive benefits and voting rights that can be delegated to other holders.
At the time of writing, COMP is traded at $48,67. In 2021, COMP touched $854, yet, its price flopped significantly shortly after because of the unfavourable market conditions. COMP has a limited supply of 10,000,000 tokens while more than 7 million tokens are circulating in the market.  
How to Trade COMP With 0 Fees
Trading COMP is a breeze with Lykke, the zero-fee crypto exchange. To acquire COMP, all you have to do is to register, pass the KYC verification procedure, deposit your funds, and exchange fiat to COMP. Simple as that!
About Lykke
Lykke is a crypto platform that makes it possible to buy, store, and trade cryptocurrencies with no bother, no matter whether you are a newbie or a well-versed trader. The best thing of all? You can make multiple trades a day and still pay 0 fees. This zero fee policy actually helps you, traders, make greater profits.
Available in 100+ countries worldwide, Lykke makes it easy to trade crypto no matter where you are, and even on the go, by using our intuitive mobile app. Lykke puts security first and it is compliant with KYC and AML policies, which contributes to providing a safe trading environment for everyone. 
Sign up today and get your share of COMP (or any other desired token) with the best zero-fee crypto exchange out there!