Published

20/06/2023
Written by

Lykke
Share
Will

Bitcoin's

Bullish

Market

Trend

Continue

and

Is

it

Time

to

Long

Ethereum

and

Short

Cardano?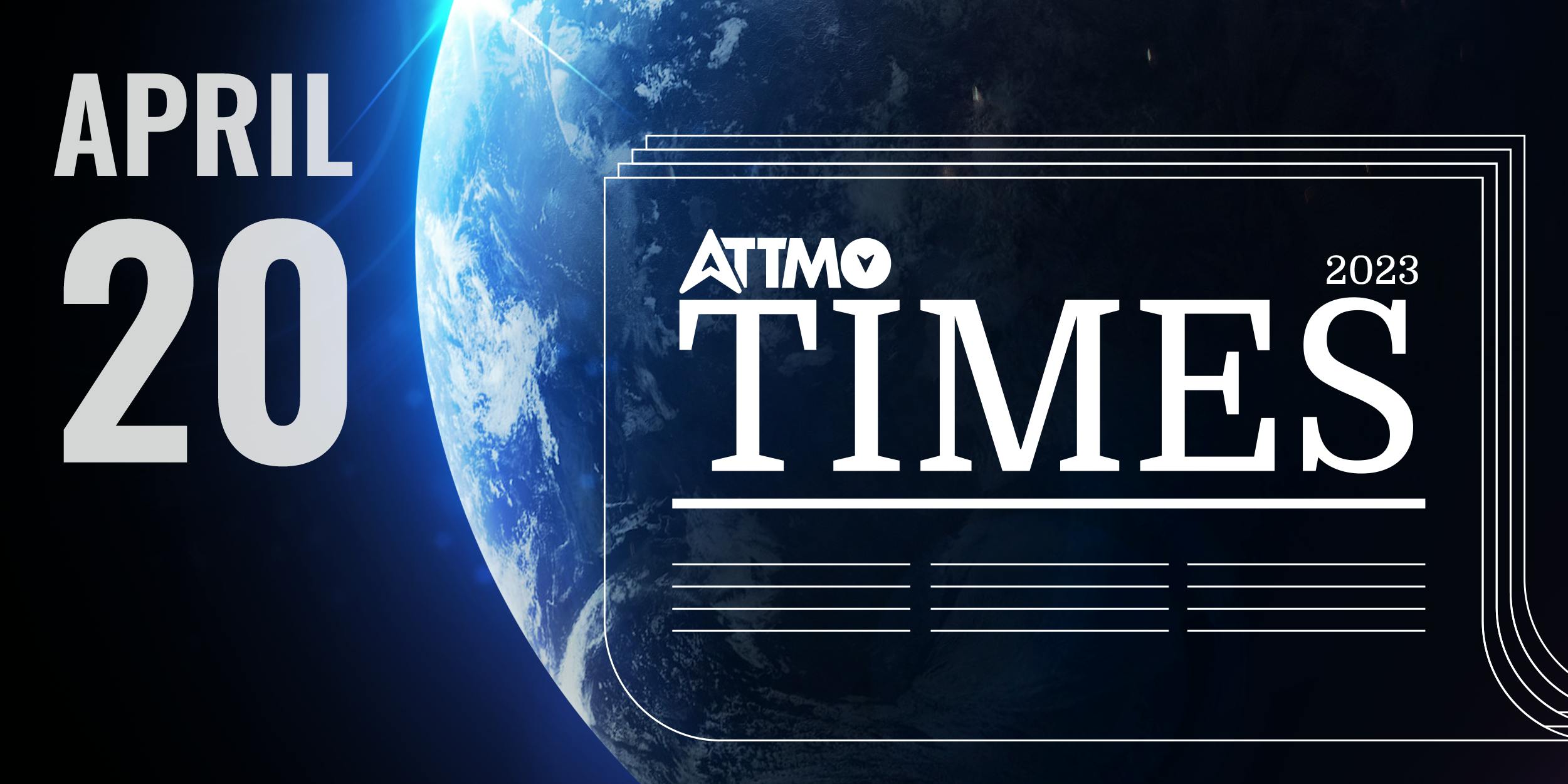 Short read
April 20, 2023 – The global crypto market will be in the eye of the storm, in the midst of a drawn-out bear market with an imminent market rebound likely over the next 24 hours, according to ATTMO, a weather-inspired crypto AI forecasting tool.  Bitcoin projections point to a market rebound within the next 24 hours. Ethereum projections are sunny with some clouds, indicating a slightly bullish market with upside potential.
Investors are waiting for the latest first-quarter earnings report, which will indicate whether the global economy slows or not. Strong figures will signal that central banks should continue to raise their rates to curb inflation, a move which is not good news for cryptocurrencies.
Over a one-week horizon, ATTMO expects a slightly bullish market with upside potential for both major cryptocurrencies –  Bitcoin and Ethereum, ATTMO data shows. Two smaller currencies, Cardano and Binance, do however face a market correction ahead over this longer time period.
Long read
Cryptocurrencies tumble as large sell order on Binance triggers a crash
The cryptocurrencies fell sharply over the past 24 hours after an unusually large sell order was placed on the world's crypto exchange Binance. This move triggered a negative spiral- The price of Bitcoin dropped 4 percent over the past 24 hours, while that of Ethereum shed 5.9 percent. Among smaller currencies, Litecoin fell 11 percent. 
"We warned that traders should NOW take some profits as the crypto market is showing exuberant signs" on Monday, Markus Thielen, the head of research and strategy at Matrixport said in a LinkedIn post.
Bitcoin was, however, the best-performing asset during the first quarter, beating both the Nasdaq index and gold. The US banking crisis which hit the financial markets during March is the main reason behind this rally. 
Investors seem to have digested last month's woes in the banking sector and seem to view it as resolved. Bitcoin is still up 75 percent since the beginning of the year, despite yesterday's sell-off. 
Ethereum put on more than 2 percent over the past week, as its Shapella upgrade was successfully implemented. Ether validators are now able to withdraw their staked ether coins, making it more attractive to hold for investors. So, some profit-taking is warranted for both Bitcoin and Ethereum.
Crypto markets also affected by Fed comments on upcoming rate hike
Overnight, two delegates of the Federal Reserve said they favor another rate hike of 25 or even 50 basis points, before pausing the hiking cycle to curb inflation. That would take the key US benchmark rate to 5.25 or 5.5 percent on May 3, when the Fed announces its next rate decision. 
Later today, the preliminary eurozone consumer confidence figures will be released. Analysts expect the confidence to improve somewhat, but from low levels. Improving economic data signals that the European Central Bank should go ahead with further rate hikes to rein in inflation, which continues to hover way above the 2 percent target.
This is not good news for cryptocurrencies, as higher rates make riskier assets less interesting to hold. 
DISCLAIMER
ATTMO, a weather-inspired AI tool, makes cryptocurrency predictions. It also forecasts longer-term cryptocurrency trends. These forecasts are not trading advice; they are only decision-support tools. They do not include information that is specific to the user; in particular, they do not account for their personal risk appetite or market assessment.