Published

18/04/2023
Written by

Lykke
Share
Upward

Potential

for

Bitcoin

in

Slightly

Bullish

Market

Outlook;

Imminent

Market

Correction

for

Ethereum

-

Sell

Now?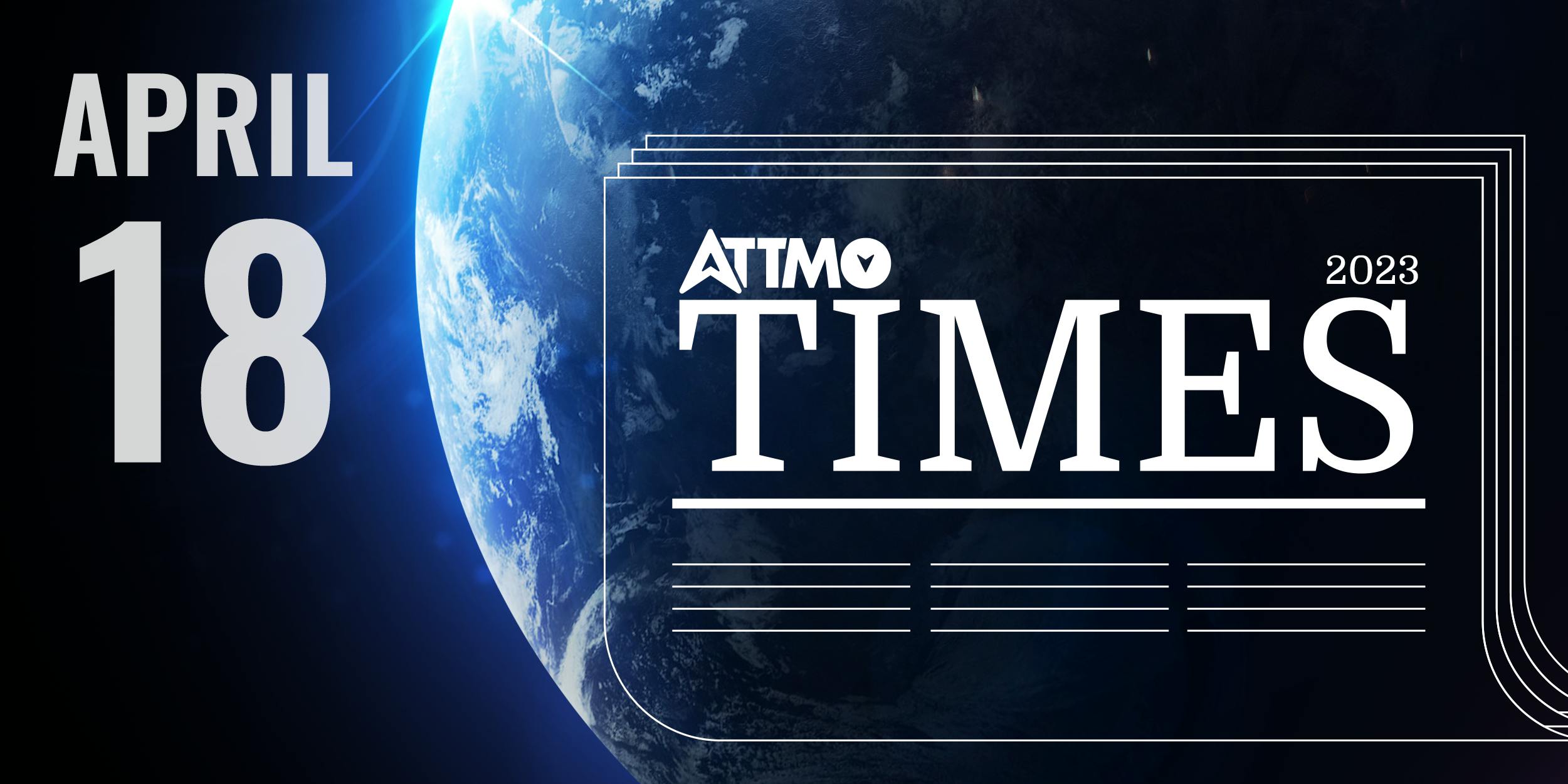 Short read
Zug, Switzerland I April 18, 2023 – Cryptocurrency trends show mixed signals, with Bitcoin, Ethereum and Binance facing a slightly bullish market with upside potential in the next 24 hours, according to ATTMO, a weather-inspired crypto AI forecasting tool. Litecoin and Dogecoin projections show a very bullish market with upside potential over the same time span.
Over a three-day to the one-week horizon, there is a possibility of an imminent market correction for Ethereum, ATTMO data shows. Bitcoin projections as well as Dogecoin predictions are positive – a slightly bullish market with potential upside forecast over a one-week horizon. 
Long read 
Bitcoin consolidates
The price of Bitcoin fell 0.8 percent over the past 24 hours, now trading just below the 30,000 US dollar threshold. Investors are cashing in their profits following Bitcoin's 79 percent rise since the beginning of the year. 
The inflationary pressure in the US makes financial markets price in yet another rate hike by the US Federal Reserve on May 3, which is not great news for cryptocurrencies. Higher interest rates make risky assets such as cryptocurrencies less attractive to hold. Analysts expect the Fed to raise its key rate by 25 basis points, but will look for signals indicating an end to the rate hike cycle.
Ethereum stays strong as withdrawals continue
Ethereum put on 0.2 percent, oscillating around 2,100 dollars, after the Shapella upgrade enabling Ethereum miners to withdraw their staked coins was successfully implemented on April 12. There has been a net inflow of ethers exceeding 375 million since then, data from CryptoQuant show. 
The number of validator withdrawals that can be processed is limited daily. This measure avoids a price crash, given nearly 2 billion US dollars worth of ethers currently are pending withdrawal. 
The price of ether coins has rallied more than 12 percent since the option of unstaking began. Some US validators are forced to unstake their Ethereums, after the US Securities and Exchange Commission (SEC) fined the US crypto exchanges Kraken and Binance for failing to register their staked ethers as securities.
Crypto market predictions affected by release Q1 earnings, EU inflation figure
Today, investors will continue to analyze the release of the first quarter results of leading US banks such as Bank of America and Goldman Sachs. Competitors such as Citigroup and Charles Schwab that already have reported their quarterly results and saw their revenues rise, driven by the higher interest rate environment. These results give some signals on whether the US economy is slowing down or not. 
Investors will also focus on the EU's final March inflation figure, which will be released on Wednesday. Year-on-year, the EU's March inflation is forecast to remain unchanged at 6.9 percent and its core inflation at 5.7 percent, according to the analyst consensus. These figures will probably force the European Central Bank (ECB) to continue to raise its key rate by 50 basis points when it meets on May 4.
DISCLAIMER
These forecasts are not trading advice; they are only decision-support tools. They do not include information that is specific to the user; in particular, they do not account for their personal risk appetite or market assessment.