Published

28/04/2023
Written by

Lykke
Share
Will

Binance

Coin

Continue

to

Profit,

or

Is

a

Market

Correction

in

the

Cards?

What's

the

Outlook

for

Bitcoin,

Ethereum,

and

Ripple?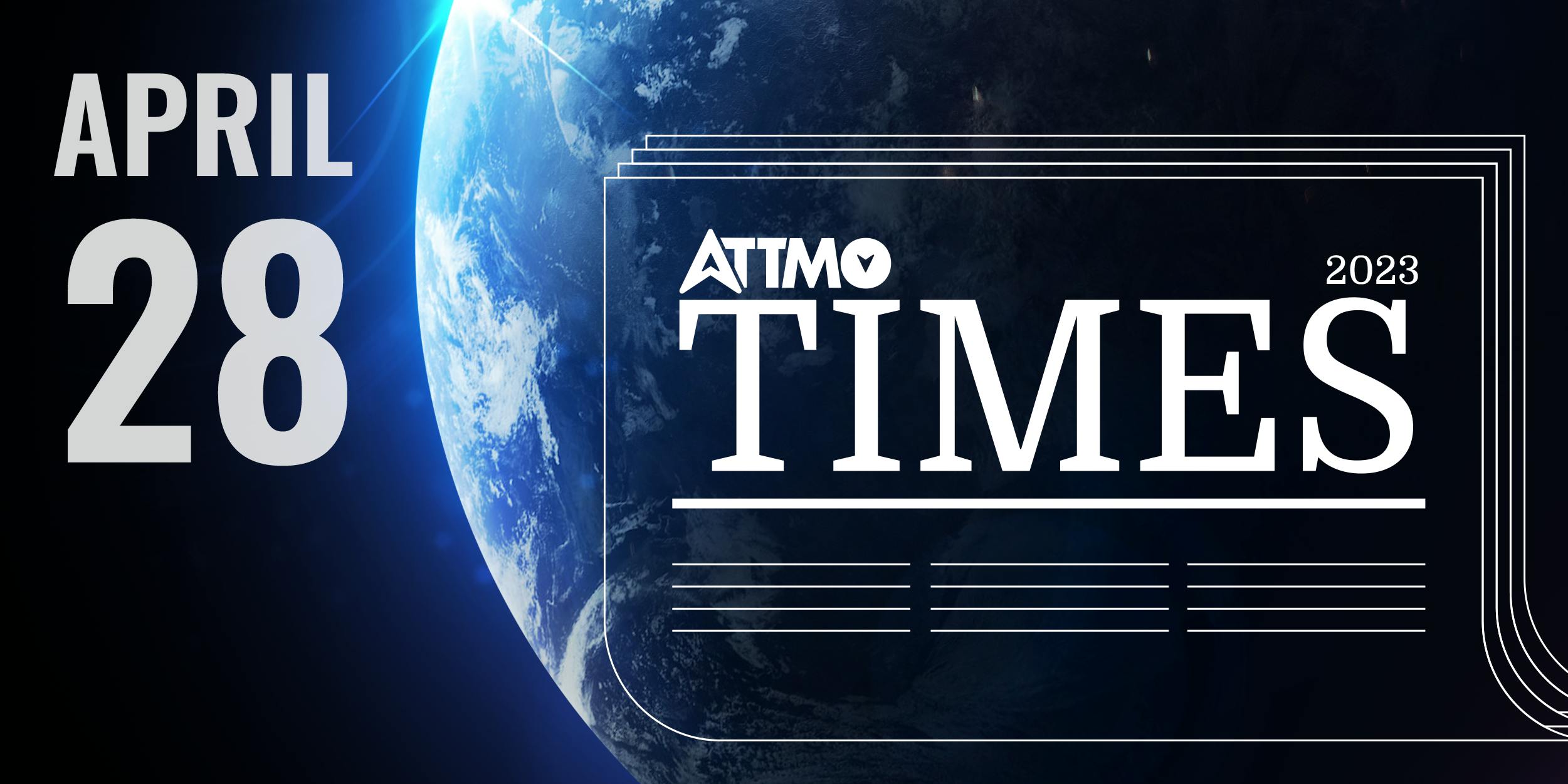 Short read
April 28, 2023 – Tropical temperatures ahead for Bitcoin, according to ATTMO, a weather-inspired crypto AI forecasting tool. Bitcoin will trade in a very bullish market with some upside potential over the next 24 hours. Binance Coin is also set to profit, but there are signs of an imminent market correction over the next day.
Predictions for Ethereum, Litecoin, and Ripple also forecast sun with scattered clouds, ATTMO data show. This translates into a bullish market with upside potential.
Over a one-week horizon, ATTMO expects a slightly bullish market with upside potential for both major cryptocurrencies –  Bitcoin and Ethereum, ATTMO data shows. Smaller currencies such Litecoin, Ripple and Binance Coin should also benefit from this bullish mood and have upside potential.
Renewed optimism in the cryptosphere
The release of better-than-expected first-quarter earnings boosts the cryptocurrency market, boosting the mood of investors. With half of the companies in the benchmark S&P index having reported their results 80 percent have exceeded analysts' estimates, according to Bloomberg.
Meanwhile, there are reports from the US that the US government is coordinating talks to save the First Republic. The regional bank already obtained 30 billion US dollars from a group of US banks in March, but these do not suffice. It's unclear whether the government itself will seize or inject money in the ailing bank.
This uncertainty in the traditional banking sector benefits crypto assets such as Bitcoin, as investors turn to these as a safe haven, a hedge against volatility.
The price of Bitcoin rose 2.2 percent over the past 24 hours, while that of Ethereum put on 1.7 percent. Among smaller currencies XRP and Solana, added 2.8 percent and 4 percent respectively. 
EU finance ministers, secondary macro data in the spotlight
This afternoon, investors will focus on the EU's finance ministers and the head of the European Central Bank (ECB) Christine Lagarde meeting in Stockholm. They will amongst other topics discuss deposit guarantee in the EU's banking union. Signals ahead of next week's ECB rate decision will be sought in the comments made by Lagarde and the ministers. 
The first quarter US personal consumption expenditures (PCE) price index to be released later today is predicted to slow to 4.6 percent year-on-year, compared to 5 percent last month. The financial markets have already priced in a 25-basis point rate hike to 5.25 percent at the Fed's upcoming meeting on May 3, followed by a 25-basis point rate hike to 3.25 percent at the ECB's meeting the following day.
These rate hikes might be the end of the ongoing rate cycle, which is positive for cryptocurrencies. Stable or lower interest rates make riskier assets such as cryptocurrencies more interesting to hold.
DISCLAIMER
ATTMO, a weather-inspired AI tool, makes cryptocurrency predictions. It also forecasts longer-term cryptocurrency trends. These forecasts are not trading advice; they are only decision-support tools. They do not include information that is specific to the user; in particular, they do not account for their personal risk appetite or market assessment.