Published

25/04/2023
Written by

Lykke
Share
Should

You

Go

Long

on

Binance

Coin

and

Cardano

Now?

+

Is

Shorting

Litecoin

and

Chainlink

the

Right

Move?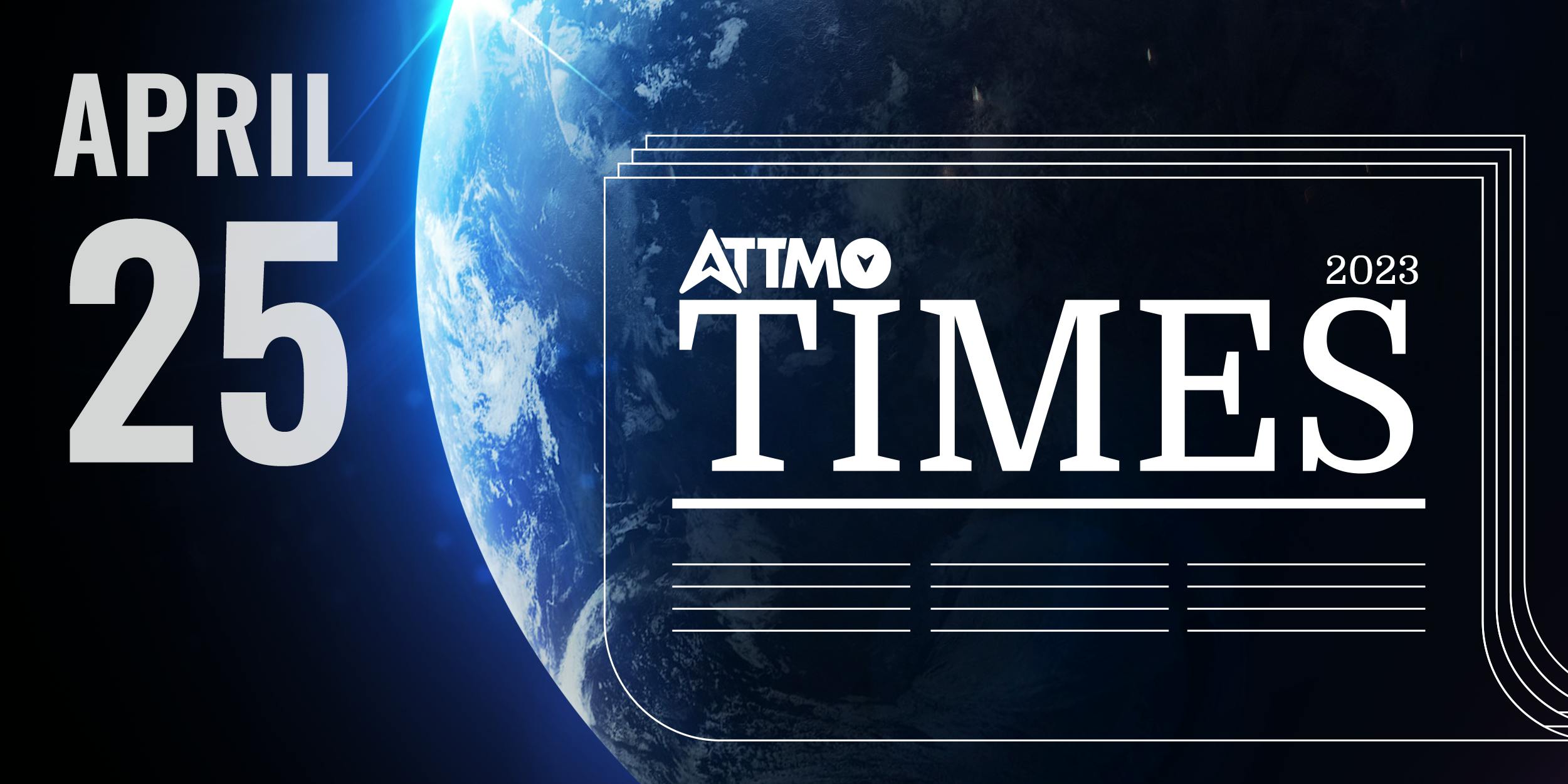 Short read
April 25, 2023 – Pleasant spring weather with some scattered clouds lies ahead for the global crypto market, including Bitcoin and Ethereum, in the next 24 hours, according to ATTMO, a weather-inspired crypto AI forecasting tool. This means that a slightly bullish market with upside potential is likely. 
The weather is however tropical – very bullish with some upside potential – for Binance today. Cardano bucks this positive trend, with stormy weather ahead today. The drawn-out bear market Cardano has been facing indicates that an imminent market rebound is likely in the next 24 hours.
Over a one-week horizon, ATTMO expects cloudier weather with some sun for both major cryptocurrencies –  Bitcoin and Ethereum. This forecast can be translated into a slightly bearish market with downside risk. Litecoin, Dogecoin, Uniswap and Chainlink all face stormy weather ahead, which signals a drawn-out bear market with an imminent market rebound possible over the next week.
Long read
Crypto markets extend their losses on profit taking
The global cryptocurrency market has come under pressure over the past week on profit taking. The price of Bitcoin fell 1.2 percent over the past 24 hours, while that of Ethereum dropped 1.5 percent. Among smaller currencies, XRP shed 2.4 percent and Cardano lost 2.3 percent. 
Crypto markets posted a strong first quarter performance boosted by the turbulence that hit the traditional banking sector in March. Bitcoin is still up more than 65 percent since the beginning of the year. 
The collapse of several crypto-related US banks "has solidified the case for bitcoin as a decentralised, trustless and scarce digital asset," CNBC quotes Standard Chartered analyst Geoff Kendrick as writing in a note. "Coupled with a stabilization of risk assets and speculation that the Federal Reserve will ease monetary tightening further, means the pathway to the USD 100,000 level is becoming clearer," Kendrick writes. Bitcoin was trading far below that threshold, at 27,371 US dollars, earlier today.
Coinbase slams SEC for failing to issue guidelines, rules for crypto assets
Overnight, Coinbase filed a petition against the Securities and Exchange Commission (SEC). The US' largest crypto exchange argues that the US regulator does not give enough guidance on how its rules apply to crypto assets. 
"We asked the SEC for reasonable crypto rules for Americans. We got legal threats instead," Coinbase wrote on its website. last month. "Regulatory clarity is overdue for our industry. Yet Coinbase and other crypto companies are facing potential regulatory enforcement actions from the SEC, even though we have not been told how the SEC believes the law applies to our business," it said in yesterday's filing.
The EU is moving ahead with big strides in the regulatory field. Last week, the European Parliament adopted a bill regulating crypto assets throughout the EU. The bill, referred to as MiCA, will enter into force as of the middle of next year. Crypto players active outside the EU, such as Coinbase, fear that they will be disadvantaged given that regulatory uncertainties remain in their jurisdictions.
Few macro indictors due this week, so focus on tech earnings
There are few macroeconomic indicators released this week, so investors focus on the release of first quarter earnings. Later today, Alphabet (Google) and Microsoft will release theirs, followed by Meta Platforms(Facebook) tomorrow and Amazon on Thursday. Their figures will indicate whether the global economy is slowing or not. This development in turn impacts the rate decisions of central banks due early May. Raised interest rates make risky and volatile assets such as cryptocurrencies less attractive to hold.
DISCLAIMER
ATTMO, a weather-inspired AI tool, makes cryptocurrency predictions. It also forecasts longer-tern cryptocurrency trends. These forecasts are not trading advice; they are only decision support tools. They do not include information that is specific to the user; in particular they do not account for their personal risk appetite or market assessment.