Published

14/04/2023
Written by

Lykke
Share
Is

It

the

Right

Time

to

Go

Long

on

Bitcoin,

Ripple,

and

Polkadot

and

Short

on

Ethereum?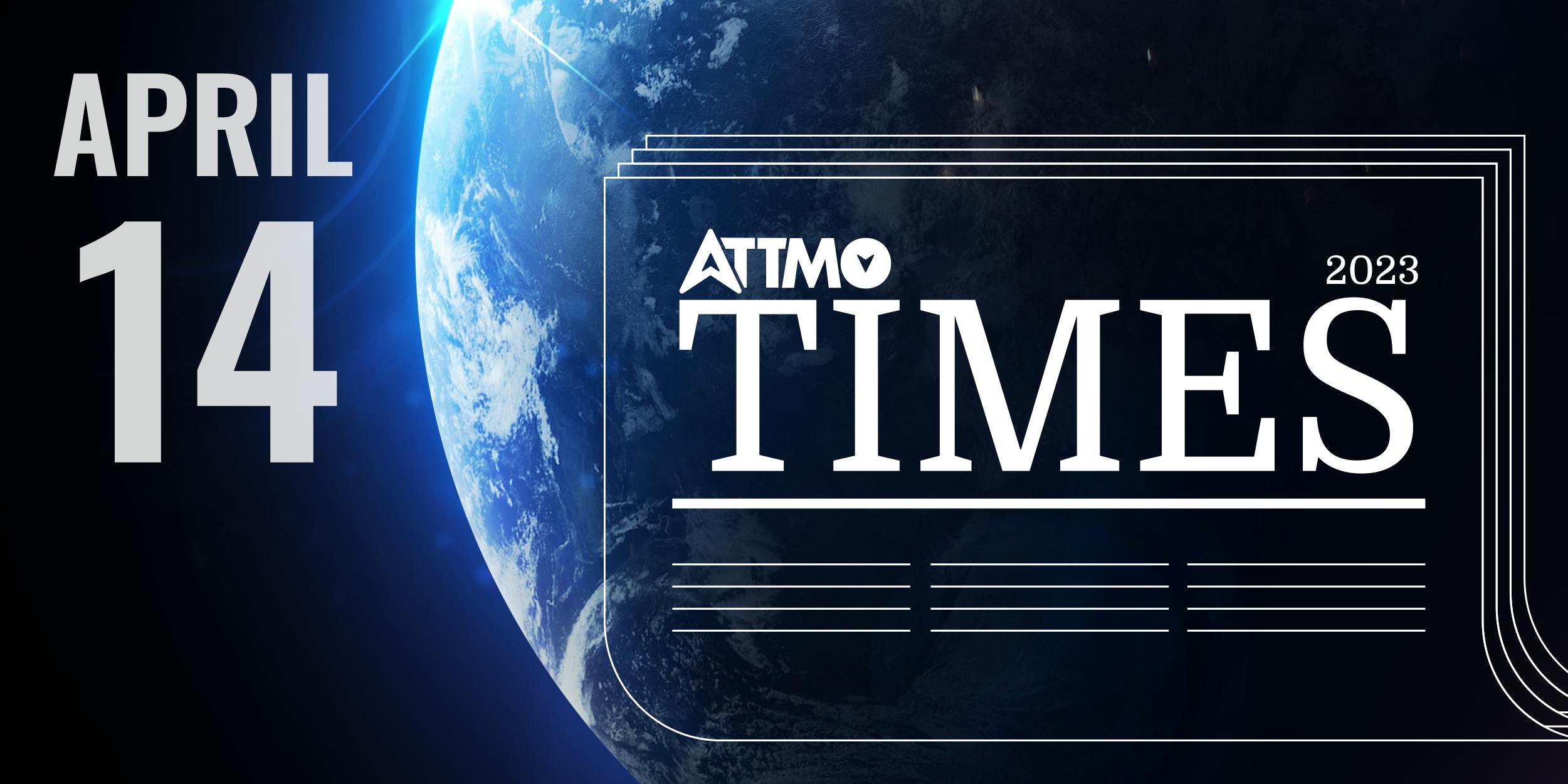 Short read
April 14, 2023 – The global cryptocurrency market is very bullish with upside potential over the next 24 hours, a trend favoring Bitcoin (BTC) and other smaller coins, according to ATTMO, a weather-inspired AI crypto forecasting tool. Data pointing toward a slowdown in inflation support crypto assets.
Ethereum (ETH) does however faces a risk of an imminent market correction following the rally that followed its successful Shapella upgrade on April 12. 
Over a one-week horizon, ATTMO expects a slightly bullish market with upside potential for Bitcoin, Ripple's XRP, Binance (BNB) and Polkadot (DOT).  Ethereum, however, faces a risk of an imminent market correction in the next seven-day period, ATTMO data shows. 
Long read
Ethereum outperforms, trading at an 11-month high following the Shapella upgrade
The price of Ether rallied more than 10 percent over the past 24 hours to 2,115 US dollars after its Shapella upgrade went live, reaching an 11-month high. Ethereum validators or miners as they also are called can since Wednesday fully or partially withdraw their mined Ether coins. A daily limit of 1,575 full withdrawals (representing 0.06 percent of the coins validators) has been set up to avoid massive price falls. 
Around 256,000 Ethers have been withdrawn since the Shanghai fork (for a total value of nearly 300 million dollars), with the net staking balance being close to -150,000 Ethers, according to data from TokenUnlocks. Another 1.1 million Ethers worth more than 2.3 billion dollars at today's value are pending withdrawal. 
"The amount of ETH entering the market from Shanghai withdrawals is much lower than what was previously expected," Matt Maximo, an analyst at Grayscale told CNBC. A lower supply of Ether drives up its price.
Bitcoin, crypto market in general boosted by lower inflation data
The price of Bitcoin rose 2.4 percent over the past 24 hours, less than most other crypto coins. Bitcoin is nevertheless up 86 percent since the beginning of the year. Concerns about the stability of the global banking sector as well as a slowdown in inflation have been playing a major role in the ongoing bull market in the cryptosphere.
Dogecoin rallies on e-Toro-Twitter cooperation
Dogecoin put on 9 percent over the past 24 hours after Twitter announced a partnership with the Israeli crypto
Platform eToro. Twitter's 400 million users will now be able to trade various assets including cryptocurrencies. 
"@elonmusk begins the journey to X, expanding into finance with Twitter's partnership with eToro," tweets Mario Nawfal, the CEO of IBCgroup.io.
Twitter's owner Elon Musk is a known cryptocurrency fan, with a special liking for Dogecoin. Earlier this month, Twitter's owner Elon Musk exchanged the social media platform's iconic blue bird logo with that of Dogecoin's meme. Investors now bet on additional interest for Dogecoin, which is the 8th largest cryptocurrency.
Crypto markets boosted by slowing inflation
Today, investors continue to digest the slowing US inflation data released earlier this week. March inflation dropped to 5 percent year-on-year compared to 6 percent in February, the lowest level in 11 months and more than the analyst consensus. 
Investors now hope that the Federal Reserve's rate hike cycle is soon over. This is good news for cryptocurrencies, as it makes riskier assets more attractive to hold. The Fed will announce its next rate decision on May 3.
DISCLAIMER
These forecasts are not trading advice; they are only decision-support tools. They do not include information that is specific to the user; in particular, they do not account for their personal risk appetite or market assessment.