Published

17/03/2023
Written by

Lykke
Share
Upward

Trend

in

Crypto

for

24hrs,

Correction

Looming.

SNB

Rescues

Credit

Suisse;

Investors

Await

Fed's

Decision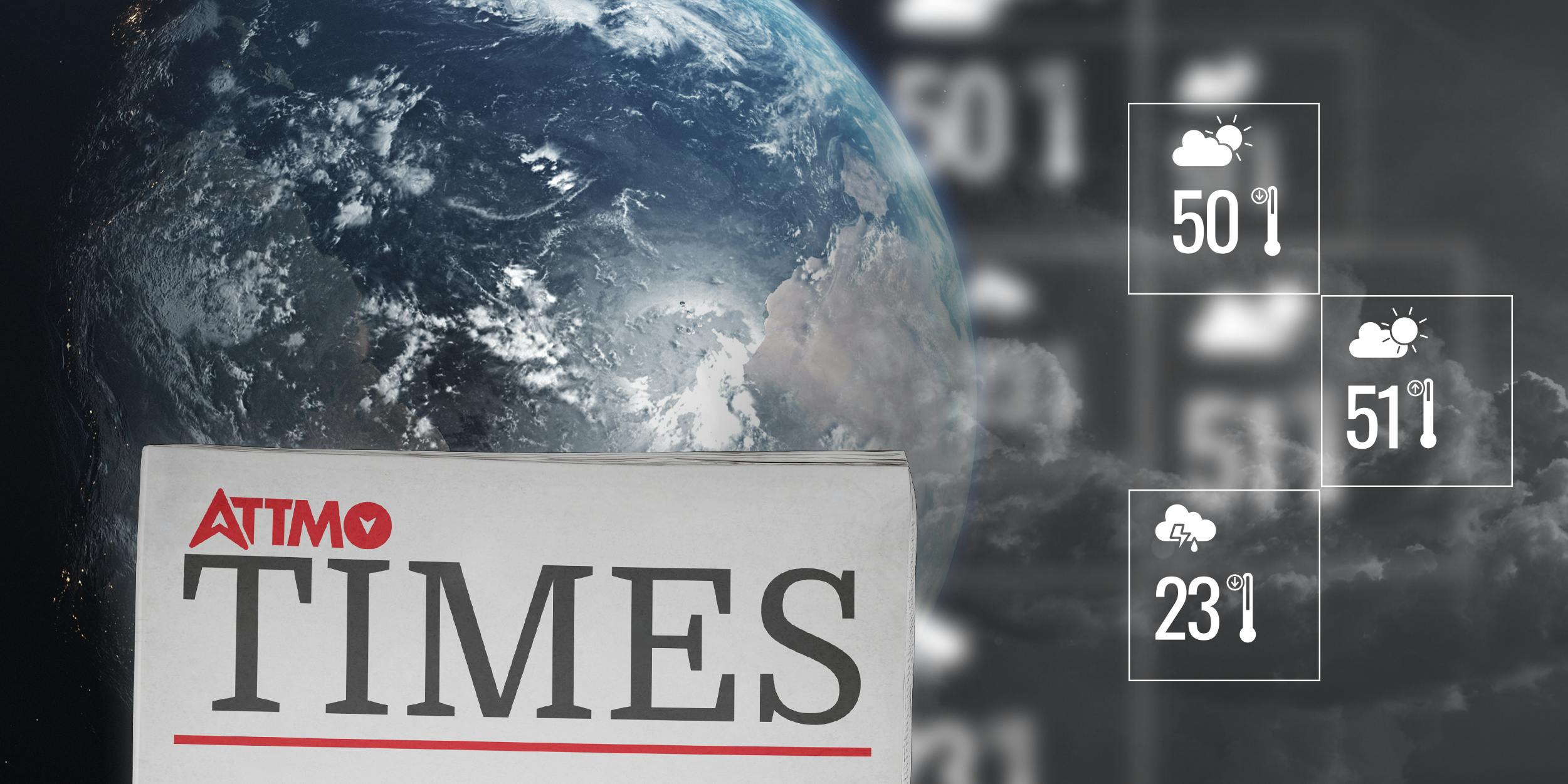 March 17th, 2023. The global crypto market has upside potential over the coming 24 hours, according to ATTMO, a weather-inspired crypto AI forecasting tool. Over a one-week horizon, an imminent market correction is likely for both major cryptocurrencies Bitcoin (BTC) and Ethereum (ETH). 
Bitcoin traded above the 26,000 US dollar threshold earlier today. The head of research and strategy at the crypto firm Matrixport, Markus Thielen, tweets that Bitcoin has the potential to reach 28,000 dollars on the US government-guaranteed deposits following the failure of crypto-related banks and as interest rates aren't any longer expected to be significantly raised. "There has been a shift from higher beta cryptocurrencies into Bitcoin, and second, a change from stablecoins into Bitcoin."
The forecast is much brighter for smaller cryptocurrencies such as Litecoin (LTC), Ripple (XRP) and Cardano (ADA) which will benefit from an upward trend in the coming week. ATTMO does not foresee any imminent market correction for smaller cryptocurrencies, with exception of Binance (BNB).
Relief as regulators, banks step in to save ailing banks 🌤️
Global financial markets sighed with relief on Thursday, after the Swiss central bank (SNB) stepped in to save the country's ailing bank Credit Suisse. The bank will pre-emptively exercise its option to borrow up to 50 billion Swiss francs (54 billion US dollars) from the SNB to strengthen its liquidity. 
The announcement that 11 major banks agreed to deposit 30 billion dollars into the US First Republic Bank to save it, also reassured the markets. "This show of support by a group of large banks is most welcome, and demonstrates the resilience of the banking system," US regulators said in a joint statement. Global market indices edged higher, recovering some of this week's losses.
Yesterday, the price of Bitcoin rallied 5.7 percent, while that of Ethereum yesterday rose 3.5 percent. Among smaller currencies, Binance and Polygon put on 3.7 percent and 4.5 percent respectively. 
In Europe, the release of final February inflation figures pointed toward stabilization in price increases. The eurozone's yearly inflation was unchanged at 8.5 percent during the month compared to January. The European Central Bank (ECB) yesterday as expected raised its benchmark rate by 50 basis points to 3 percent in an attempt to rein in on inflation, which is still way above the targeted 2 percent. 
Fed's move will impact the crypto universe 🌫️
Investors will now focus on whether the American equivalent to the ECB, the Federal Reserve, will raise its rates on Wednesday. Higher interest rates make riskier assets such as cryptocurrencies less attractive to hold. Prior to the turbulence in the US banking sector triggered by the closure of three crypto-friendly banks – Silvergate Bank, Silicon Valley Bank (SVB) and Signature Bank (SNBY) a week ago – analysts had forecast the Fed to raise rates by 50 basis points. A 25-basis point hike is now far more likely, followed by a slower pace in future interest rate increases. Some analysts, including those at Goldman Sachs, no longer expect a rate hike next week.
Reports that the US regulator FDIC will auction off both SVB and SNBY during the day have emerged. The bids are reportedly conditional on not dealing with any crypto firms in the future.
DISCLAIMER
These forecasts are not trading advice; they are only decision-support tools. They do not include information that is specific to the user; in particular, they do not account for their personal risk appetite or market assessment.