Published

23/03/2023
Written by

Lykke
Share
Fed's

Rate

Hike

Causes

Crypto

Market

Dip,

BoE

Expected

to

Raise

Rates

Amidst

45-Year

High

Inflation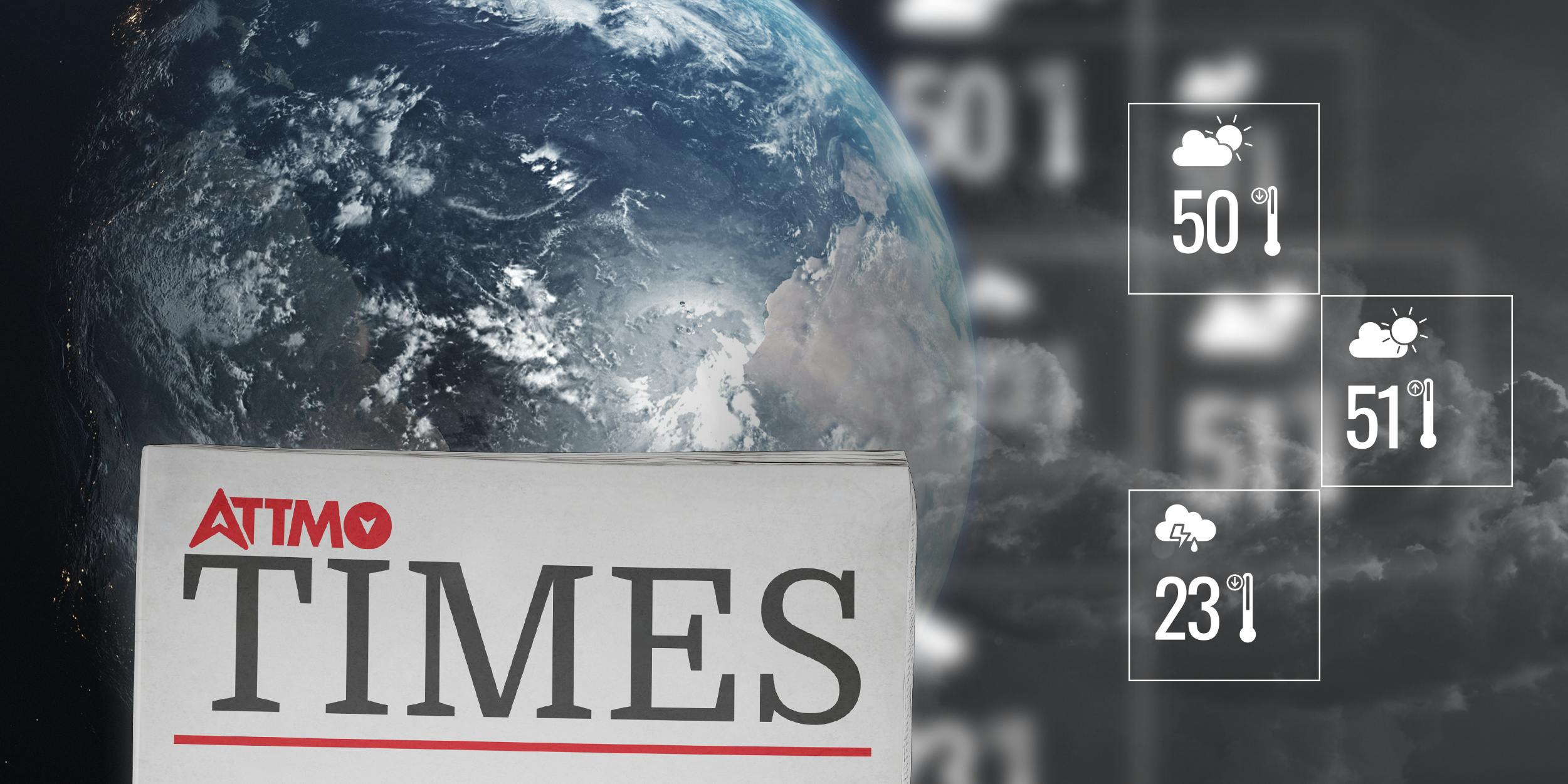 March 23rd, 2023. There is continued upside potential for the global crypto markets in the coming 24 hours, according to ATTMO, a weather-inspired crypto AI forecasting tool. Particularly Bitcoin (BTC), Avalanche (AVAX) and Chainlink (LINK) have the potential to outperform the other cryptocurrencies this Thursday. 
Ripple (XRP) faces downside risk on profit-taking during the day. Ripple has rallied 23 percent over the past week on hopes it will be able to settle an ongoing court case with the US Securities and Exchange Commission (SEC) in the coming weeks.
Over a one-week horizon, a market correction is however likely for both major cryptocurrencies –  Bitcoin and Ethereum (ETD), ATTMO data shows. Bitcoin has rallied 67 percent since the beginning of the year and Ethereum 47 percent. Analysts now expect long-term holders to start cashing in on their gains. 
Cryptos dropped on Fed rate hike
Yesterday, the US Federal Reserve (Fed) hiked its benchmark rate for the ninth consecutive time since March 2022. The Fed's new target range is now at its highest level in 15 years. Given the uncertainty in the banking sector, the rate was only increased by 25 basis points, despite US inflation being far above the Fed's 2 percent target. The Fed did however signal there will be at least one more rate hike this year, but at a slower rate than anticipated just two weeks ago.
Cryptocurrencies fell on the news. Yesterday, the price of Bitcoin fell 1.6 percent, while that of Ethereum yesterday declined 2.2 percent. Among smaller currencies, Ripple (XRP) dropped 2.9 percent. Cryptocurrencies are less attractive to hold if interest rates are high, as there are other less risky assets such as bonds offering more stable returns. 
Earlier today, the Swiss National Bank (SNB) followed in the Fed's footsteps, raising its benchmark rate by 50 basis points to 1.5 percent in an attempt to curb the "renewed increase in inflationary pressure. It cannot be ruled out that additional rises in the SNB policy rate will be necessary to ensure price stability over the medium term," the SNB said in a statement.
Another rate hike expected – this time in the UK
This afternoon, investors will focus on the Bank of England's (BoE) rate decision. The central bank is expected to raise its rates by 25 basis points to 4 percent. A pause in the rate hike cycle is unlikely, following the higher-than-expected February inflation figures released yesterday. UK consumer prices rose by a whopping 10.4 percent last month, driven by rising food prices. It is the highest inflation figure in 45 years. 
The market will also analyze any BoE comments on the risk of contagion of the ongoing banking crisis.
The bank crisis that has rippled the global financial markets over the past weeks is far from over. Investors have flocked to cryptocurrencies as safe-haven assets, greatly outperforming the safe haven they usually turn to in turbulent times  – gold.
"#Bitcoin beating #gold, the top-performing old-guard commodity in 2023 to March 20, by almost 10x may be indicative of a super cycle happening in the #crypto," tweets Bloomberg's Senior Macro Strategist, Mike McGlone. 
DISCLAIMER
These forecasts are not trading advice; they are only decision-support tools. They do not include information that is specific to the user; in particular, they do not account for their personal risk appetite or market assessment.