Published

02/05/2023
Written by

Lykke
Share
What

Is

the

Outlook

for

Ethereum,

Ripple,

and

Bitcoin

in

Light

of

the

Selling

Indicators

for

Dogecoin

and

Binance?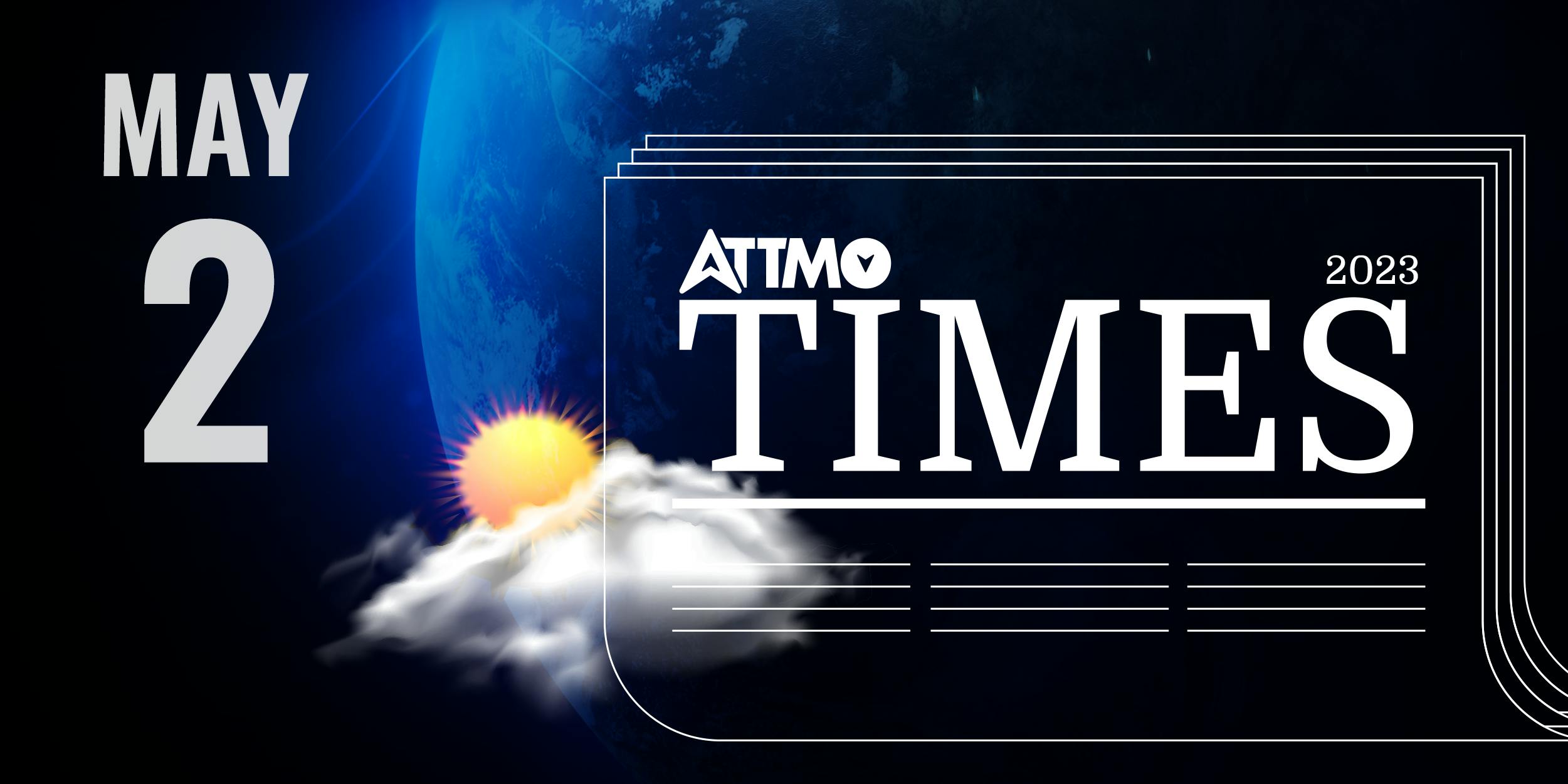 Short read
May 2, 2023 – A stormy day lies ahead for Bitcoin, with a price rebound within the next 24 hours, according to ATTMO, a weather-inspired AI tool with cryptocurrency predictions. 
However, Ethereum faces slightly bullish market conditions with upside potential over the same period. The weather is however tropical – very bullish with some upside potential – for XRP today. 
Over a one-week horizon, ATTMO expects sunny weather with scattered clouds for both major cryptocurrencies –  Bitcoin and Ethereum, ATTMO data shows. This can be translated into a slightly bullish market with upside potential. Both Binance and especially Dogecoin buck this positive trend, with ATTMO indicating a bear market and downside risk ahead over the coming week.
Long read
Crypto assets extend losses as uncertainty in the banking sector weighs on investor sentiment
Cryptocurrencies fell over the long weekend, when the US authorities saved the regional bank First Republic Bank from collapse and Treasury Secretary Janel Yellen warned the US could default on its national debt by June 1. The uncertainty in the banking sector weighed on investors' sentiment.  
"After reviewing recent federal tax receipts, our best estimate is that we will be unable to continue to satisfy all of the government's obligations by early June, and potentially as early as June 1, if Congress does not raise or suspend the debt limit before that time," she wrote to the House Speaker, BBC reports.
The charismatic CEO of Binance, known as CZ, yesterday said "From a crypto community perspective, we should not rely our success on the failure of others." He responded to questions from the community during a live Ask Me Anything session on Twitter. Crypto assets outperformed in March during the height of the banking crisis. 
The price of Bitcoin dropped 2 percent over the past 24 hours to a one-week low, while that of Ethereum shed 1 percent. The combined market capitalization of the two cryptocurrencies makes up 63 percent of the crypto space. Among smaller currencies, Binance and Polygon fell 3 percent and 2.8 percent respectively. 
Rate decisions in focus this week
The widely expected rate hikes coming up this week also weigh on cryptocurrencies. The US Federal Reserve is widely expected to raise its benchmark rate by 25 basis points to 5.25 percent tomorrow. 
Analysts disagree on whether this will be the Fed's last hike in the ongoing rate cycle or whether another one will follow in June. The latest inflation figures available, 5 percent in March, are still well above the Fed's 2 percent target.
The rate decision of the Fed's European equivalent, the European Central Bank (ECB), will follow on Thursday. A 25 to 50 basis point rate hike is expected. 
The preliminary April inflation figure just released coming in at 7%. Analysts had expected unchanged inflation and core inflation rates at 6.9 percent and 5.7 percent year-on-year compared to March. These figures are also way above the ECB's 2 percent target. 
Higher interest rates make it less attractive to hold riskier assets such as cryptocurrencies, so these are set to fall in the short term. 
DISCLAIMER
ATTMO, a weather-inspired AI tool, makes cryptocurrency predictions. It also forecasts longer-term cryptocurrency trends. These forecasts are not trading advice; they are only decision-support tools. They do not include information that is specific to the user; in particular, they do not account for their personal risk appetite or market assessment.