Published

15/05/2023
Written by

Lykke
Share
With

Ethereum

and

Binance

Coin

Under

Sunny

Skies,

Will

Bitcoin

and

Cardano

Follow

Suit?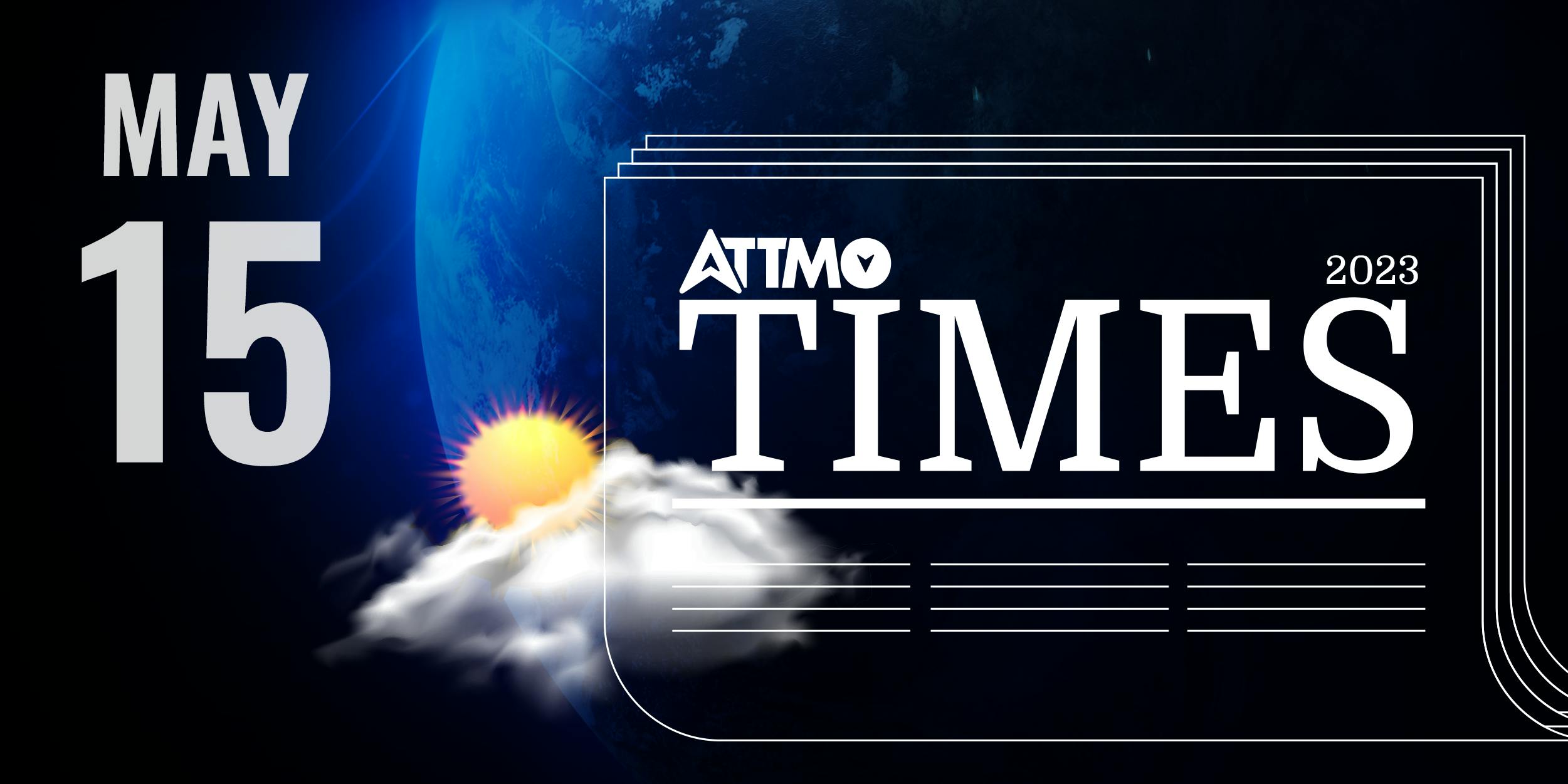 Short read
Zug, Switzerland I May 15, 2023 – Tropical conditions, a very bullish sentiment with some upside potential – lies ahead for Ethereum over the next 24 hours after it fixed technical issues on its beacon node. Binance Coin should also benefit from tropical conditions today, according to ATTMO, a weather-inspired crypto AI forecasting tool.
Sunny weather with a few scattered clouds lies ahead for Bitcoin and Cardano, in the next 24 hours. This means that a slightly bullish market with upside potential is likely. 
Over a one-week horizon, ATTMO expects cloudy weather with some sun for Bitcoin, Litecoin, Ripple and Binance Coin. This forecast can be translated into a slightly bearish market with downside risk. Ethereum and Cardano face slightly better trading conditions over a one-week horizon: sunny weather with a few clouds – a slightly bullish market with upside potential.
Long read
Cryptos edge higher after a tough month weighed down by inflation, bank uncertainty
The crypto currency market edged higher, regaining some ground after a tough month behind. The general investor sentiment has over the past month been subdued due to inflation fears and uncertainties regarding the stability of the banking sector. 
Trading volumes remain weak, only reaching 22 billion US dollars on Friday, compared to nearly 100 billion dollars mid-March when three crypto-related banks failed in the US.
The price of Bitcoin rose 2.3 percent over the past 24 hours, trading around 27,500 US dollars, after Bitcoin Cash (BCH) was updated on Friday. BCH rose 4.8 percent on the news. It seems that BCH aims at taking on Ethereum's decentralized finance (DeFi) market through this move. 
Ethereum strengthens after upgrading beacon node
Ethereum gained 1.2 percent after being forced to halt trading for a third consecutive day on Friday. Updates have been released by Prysm and Teku to prevent such technical glitches on Ethereum's beacon blockchain node. 
Binance gains as inscription of ordinals will be allowed on its NFT exchange
Among smaller currencies, Binance put on 0.5 percent as it announced it will support the inscription of ordinals on its NFT exchange. The recent surge in demand for BRC-20 tokens, with a market cap now exceeding 1 billion dollars, has boosted the demand for ordinals inscription. 
The world's largest exchange also announced it will withdraw from the Canadian market:
"Unfortunately, new guidance related to stablecoins and investor limits provided to crypto exchanges makes the Canada market no longer tenable for Binance at this time," Binance announced in a tweet.
Binance has lost market share to Asian competitors OKX and Huobi, according to Kaiko. Its market share fell from 73 percent to 54 percent since it lifted its zero-fee program for trading in Bitcoin cryptocurrency pairs in March, the analytics firm said.
Cardano releases Hydra scaling solution
Cardano added 1 percent after its Hydra scaling solution went live last Thursday. The protocol, which is the first of numerous Hydra heads, will cut transaction fees and improved transaction speed. Cardano explains its new layer 2 scalability solution here.
DISCLAIMER
ATTMO, a weather-inspired AI tool, makes cryptocurrency predictions. It also forecasts longer-term cryptocurrency trends. These forecasts are not trading advice; they are only decision support tools. They do not include information that is specific to the user; in particular they do not account for their personal risk appetite or market assessment.