Published

24/03/2023
Written by

Lykke
Share
Cryptos

Recover

After

Fed's

Rate

Hike

Dip,

SEC

Threatens

Coinbase

with

Lawsuit,

Bank

Turmoil

Continues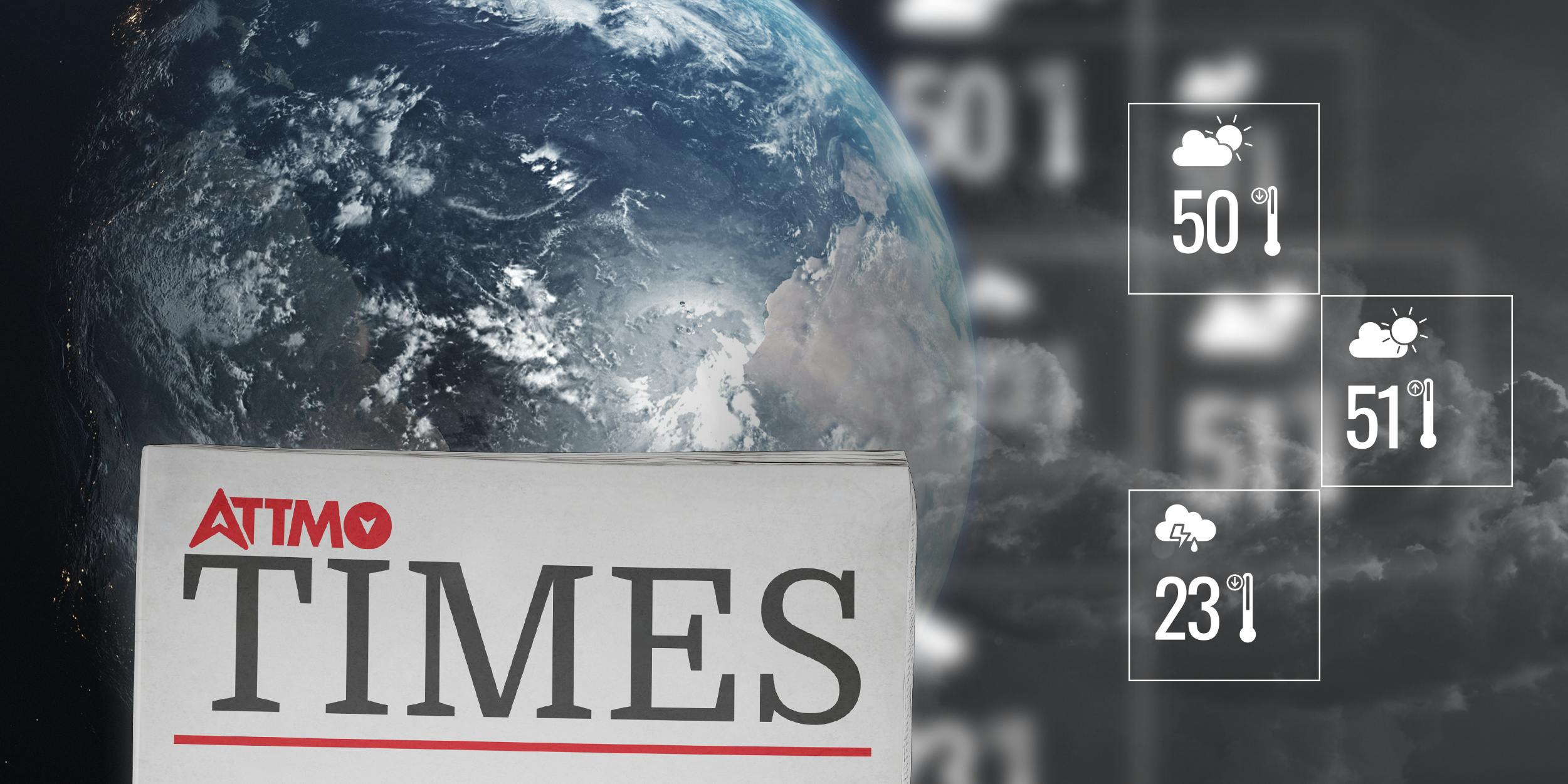 March 24, 2023. The global crypto market faces some downside risk today, according to ATTMO, a weather-inspired crypto AI forecasting tool. It tracks the gloomy mood on the global stock markets where banks are under pressure. 
ATTMO foresees a slightly bearish market for Ethereum (ETH), Litecoin (LTC), Ripple (XRP) and Avalanche (AVAX) over the next 24 hours. The forecast is a little bit brighter for Bitcoin (BTC) where a slightly bullish market with upside potential, ATTMO data show.  
Over a one-week horizon, a market correction is likely for both major cryptocurrencies – Bitcoin and Ethereum, ATTMO data shows. A market correction for Litecoin is also forecasted. Analysts expect investors to start cashing in on their gains. 
Cryptos recover after dip linked to Fed's rate hike
Crypto markets recouped the losses they had seen following Wednesday's rate hike in the US. Several central banks, including the US Federal Reserve, European Central Bank, Bank of England, and Swiss National Bank, have over the past week raised their benchmark rate to curb inflation, which is way above their 2 percent target. The rate hikes had been widely expected and initially put pressure on cryptocurrencies. Higher interest rates mean that investors can reap higher returns from less risky assets such as bonds.
Yesterday, Bitcoin put on 2.6 percent while Ethereum rose 3.8 percent. The combined market capitalization of the two cryptocurrencies makes up nearly two-thirds of the crypto space. Among smaller currencies, Litecoin increased by 8.2 percent. 
The crypto analyst known as @Rektcapital tweets that Litecoin shows strength ahead of its upcoming halving in August 2023. "LTC tends to rally quite strongly prior to its halving. Prior to halving 1, LTC bottomed 122 days and rallied 820%. Prior to halving 2, LTC bottomed 243 days and rallied 550 percent," he wrote in another tweet. Litecoin has risen almost 40 percent since the beginning of the year.
SEC warning shaken off by crypto industry
The US Securities and Exchange Commission (SEC) yesterday issued an investor alert urging investors to be cautious if considering an investment involving crypto asset securities. "Investments in crypto asset securities can be exceptionally volatile and speculative, and the platforms where investors buy, sell, borrow, or lend these securities may lack important protections for investors.  The risk of loss for individual investors who participate in transactions involving crypto assets, including crypto-asset securities, remains significant," the SEC warned on its website.
 "Those offering crypto asset investments or services may not be complying with applicable law, including federal securities laws… Fraudsters continue to exploit the rising popularity of crypto assets to lure retail investors into scams, often leading to devastating losses" the regulator added.  
SEC threatens Coinbase with a lawsuit
Yesterday, the world's second-largest crypto exchange Coinbase got a letter of warning from the SEC. The regulator claims that Coinbase potentially violates US securities rules, an allegation that the Nasdaq-listed firm strongly denies. "We asked the SEC specifically to identify which assets on our platforms they believe may be securities, and they declined to do so," Coinbase said in a press release.
Crypto actors seek clarity from the regulators and would like a regulatory framework, and clear guidelines, to be developed for the industry.
"While we understand that this is all part of the journey to reforming our financial system, we are right on the law, confident in the facts, and welcome the opportunity for Coinbase (and by extension the broader crypto community) to get before a court," Coinbase's CEO and co-founder Brian Armstrong tweeted.
Ethereum's co-founder Joe Lubin told CNBC that the ecosystem is "generally frustrated."
Bank turmoil continues
Investors focus on the continued turbulence in the global banking sector. Banking giants such as Deutsche Bank and Société Générale fell sharply even though financial regulators keep stressing that the global financial system is safe. EU leaders meeting up in Brussels today might comment on the situation. 
DISCLAIMER
These forecasts are not trading advice; they are only decision-support tools. They do not include information that is specific to the user; in particular, they do not account for their personal risk appetite or market assessment.