Published

04/04/2023
Written by

Lykke
Share
Crypto

Weather

Report:

Slightly

Bullish

Market

Ahead

as

OPEC

Triggers

Inflation

Fears;

Bitcoin

and

Ethereum

to

Benefit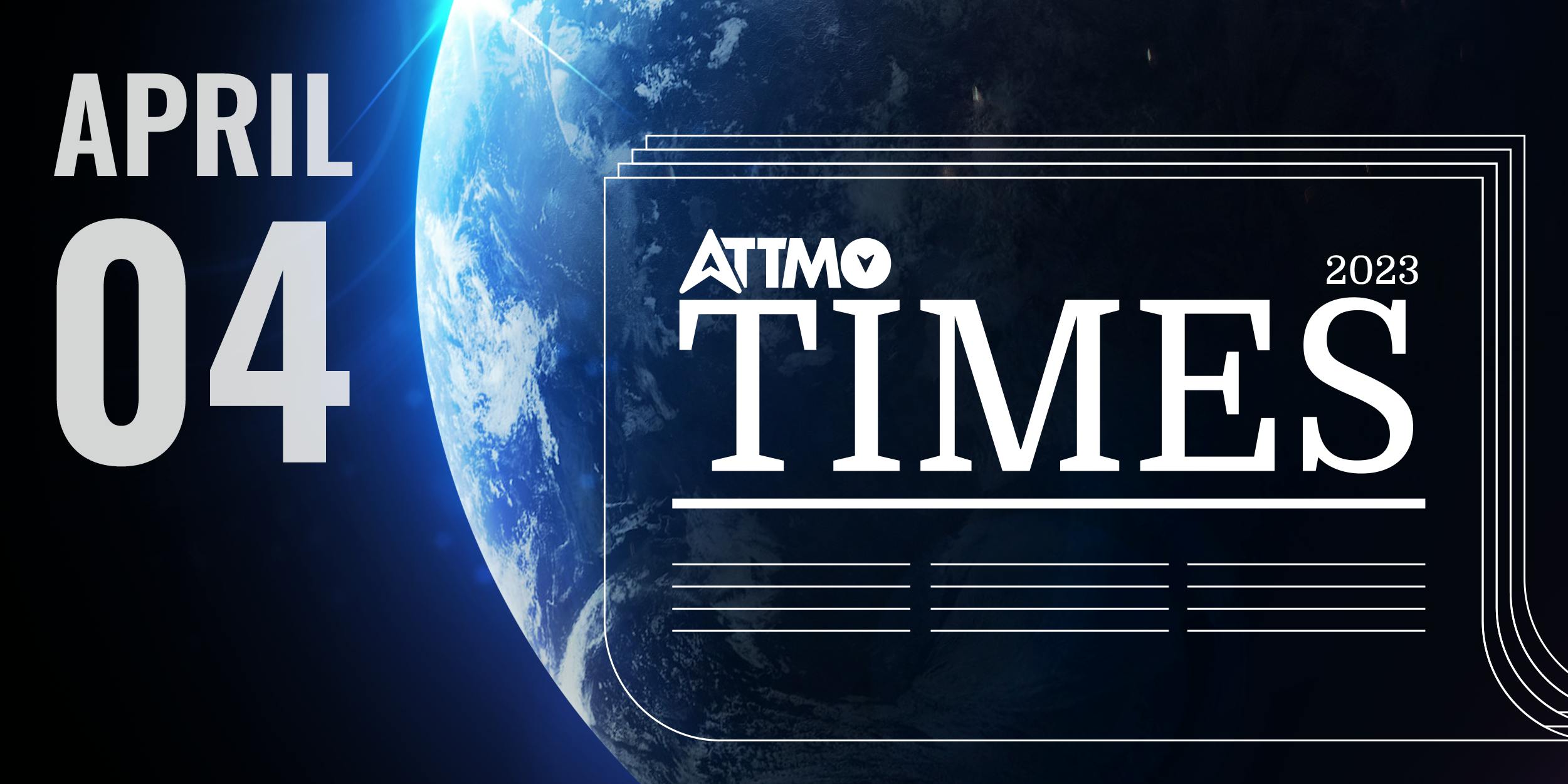 Zug, Switzerland I April 4, 2023 – A slightly bullish market with upside potential lies ahead for the global crypto market over the coming hours and days, according to ATTMO, a weather-inspired crypto AI forecasting tool. Bitcoin (BTC), Ethereum (ETH), Litecoin (LTC), and Ripple (XRP) should all benefit from the positive mood. 
Dogecoin (DOGE) does however face downside risk over the next 24 hours, ATTMO data shows. Dogecoin rallied 25 percent yesterday after Elon Musk exchanged the blue bird logo of his company Twitter for that of Dodgecoin's dog meme. The dog meme still appears on Twitter's desktop version this Tuesday morning. 
Over a one-week horizon, ATTMO expects a slightly bullish market with upside potential for both major cryptocurrencies –  Bitcoin and Ethereum, ATTMO data shows. A slightly bearish market with downside risk is seen for XRP. 
Crypto markets consolidate quarterly gain
The cryptocurrency market continues to consolidate the past quarter's strong performance. Bitcoin, which has risen 69 percent since the beginning of the year rose 0.8 percent over the past 24 hours to 28,086 US dollars, while Ethereum added 1.8 percent. The combined market capitalization of the two cryptocurrencies makes up 62 percent of the crypto space. 
Among smaller currencies, XRP fell 1.9 percent. Investors are still waiting for a key ruling by Judge Torres in the US on whether the cryptocurrency qualifies as a commodity and should fall under less stringent for Commodity Futures Trading Commission (CFTC) rules or as a security under the jurisdiction of the Securities and Exchange Commission (SEC).
OPEC's production cap triggers inflation fears
With few leading macroeconomic indicators released this week, investors continue to focus on oil prices. The Brent Crude now trades at 85 dollars per barrel and could well reach 100 dollars per barrel following the surprise production cut announced by the oil cartel OPEC over the weekend.
Higher oil prices however trigger inflation, which is way above the central bank's 2 percent target. This means they may be forced to continue to raise their rates to curb inflation. Higher interest rates aren't ideal for the global banking sector which has been battered over the past month following the collapse of several banks, including the US crypto bank Silicon Valley Bank and the Swiss bank giant Credit Suisse. 
Higher interest rates also mean that risk-averse investors switch away from risky assets such as cryptocurrencies to less risky assets such as bonds as their yield increases. This may put pressure on cryptocurrencies.
DISCLAIMER
These forecasts are not trading advice; they are only decision-support tools. They do not include information that is specific to the user; in particular, they do not account for their personal risk appetite or market assessment.