Published

27/03/2023
Written by

Lykke
Share
Cryptocurrencies

Stabilize

At

a

9-Month

High,

EU

Inflation

in

Focus

This

Week,

Market

Correction

Expected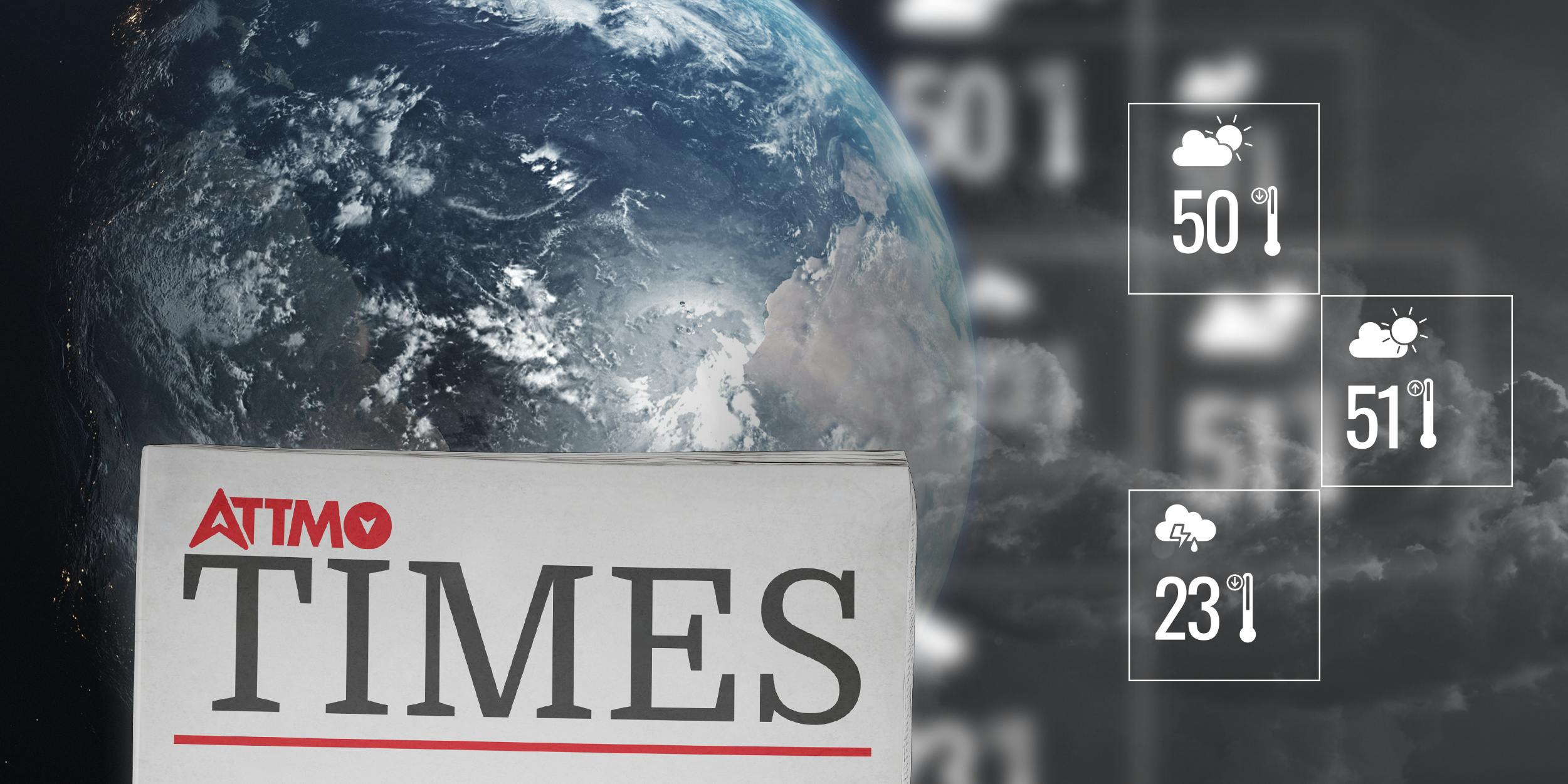 March 27, 2023. Today, the forecast for the global crypto market is mixed, according to ATTMO, a weather-inspired crypto AI forecasting tool. With nervous stock markets, some investors switch to cryptocurrencies, boosting demand and prices, while others cash in on their gains.
Bitcoin (BTC) and Ripple (XRP) have upside potential, while Ethereum (ETH) and Litecoin (LTC) face a downside risk over the coming 24 hours, ATTMO data show.
"We think crypto will now see more favorable tailwinds from more robust (US) stock markets. While we have preferred Bitcoin > SP&500 and expected an enormous outperformance, which is materializing, stocks are barely up year to date – but we think this will change now… As the quarter end is approaching this week, fund managers likely want to show that they own the 'right' stocks when they sent out their statements next month. That's why they have to buy tech stocks this week," the head of research and strategy at Matrixport, Markus Thielen, said in a LinkedIn post. This is why he forecasts Bitcoin could break the 30,000 US dollar threshold during the week.
Particularly Binance (BNB) has upside potential, according to ATTMO. The largest crypto exchange fell on Friday when it was temporarily forced to halt all its online spot trading.
Regarding Litecoin (LTC) ATTMO foresees the opposite, a very bearish market with a downside trend on profit taking. Litecoin rallied 12 percent last week ahead of its upcoming halving in August 2023.
Over a one-week horizon, a market correction is likely for both major cryptocurrencies –  Bitcoin and Ethereum, ATTMO data shows. 
Cryptocurrencies stabilize at 9-month high
Crypto markets stabilized at a nine-month high last week, with the price of Bitcoin unchanged at 27,834 US dollars, while that of Ethereum rose 0.9 percent to 1,755 dollars. The combined market capitalization of the two cryptocurrencies makes up around 62 percent of the crypto space. Among smaller currencies, Ripple put on 18 percent last week. 
"For the first time in many years, governments are taking over banks and governments themselves are at risk of becoming insolvent. Bitcoin is a hedge against a 'domino' run on the banks and on poor over-controlling governance," the US venture capitalist Tim Draper tweeted on Friday when global financial markets fell sharply on fears that Deutsche Bank might collapse just as its Swiss competitor Credit Suisse did earlier this month. 
Meanwhile, the US regulator, the Securities and Exchange Commission (SEC) issued an investor alert urging investors to be cautious if considering an investment involving crypto asset securities. "Investments in crypto asset securities can be exceptionally volatile and speculative, and the platforms where investors buy, sell, borrow, or lend these securities may lack important protections for investors.  The risk of loss for individual investors who participate in transactions involving crypto assets, including crypto-asset securities, remains significant," the SEC warned on its website.
EU inflation figures in focus this week
Investors will focus on the latest euro area inflation figures when these are released on Friday. Year-on-year, the euro area's March inflation is set to slow by 7.2 percent, according to the analyst consensus. Core inflation is, however, seen up at 5.7 percent year-on-year. These figures will indicate whether the European Central Bank (ECB) will continue to raise its key rate at its upcoming meeting on May 4. 
Last week, the ECB's head Christine Lagarde reiterated that further rate hikes were looming if the inflation rates do not slow. The euro area's inflation reached 8.5 percent in February, far above the ECB's 2 percent target. Rising interest rates make riskier assets such as cryptocurrencies less attractive to hold.
DISCLAIMER
These forecasts are not trading advice; they are only decision-support tools. They do not include information that is specific to the user; in particular, they do not account for their personal risk appetite or market assessment.