Published

20/03/2023
Written by

Lykke
Share
Crypto

Markets

Flourish

Under

the

Strong

Market

Sun,

Bitcoin

Soars

to

$28k,

Fed's

Rate

Stance

In

Focus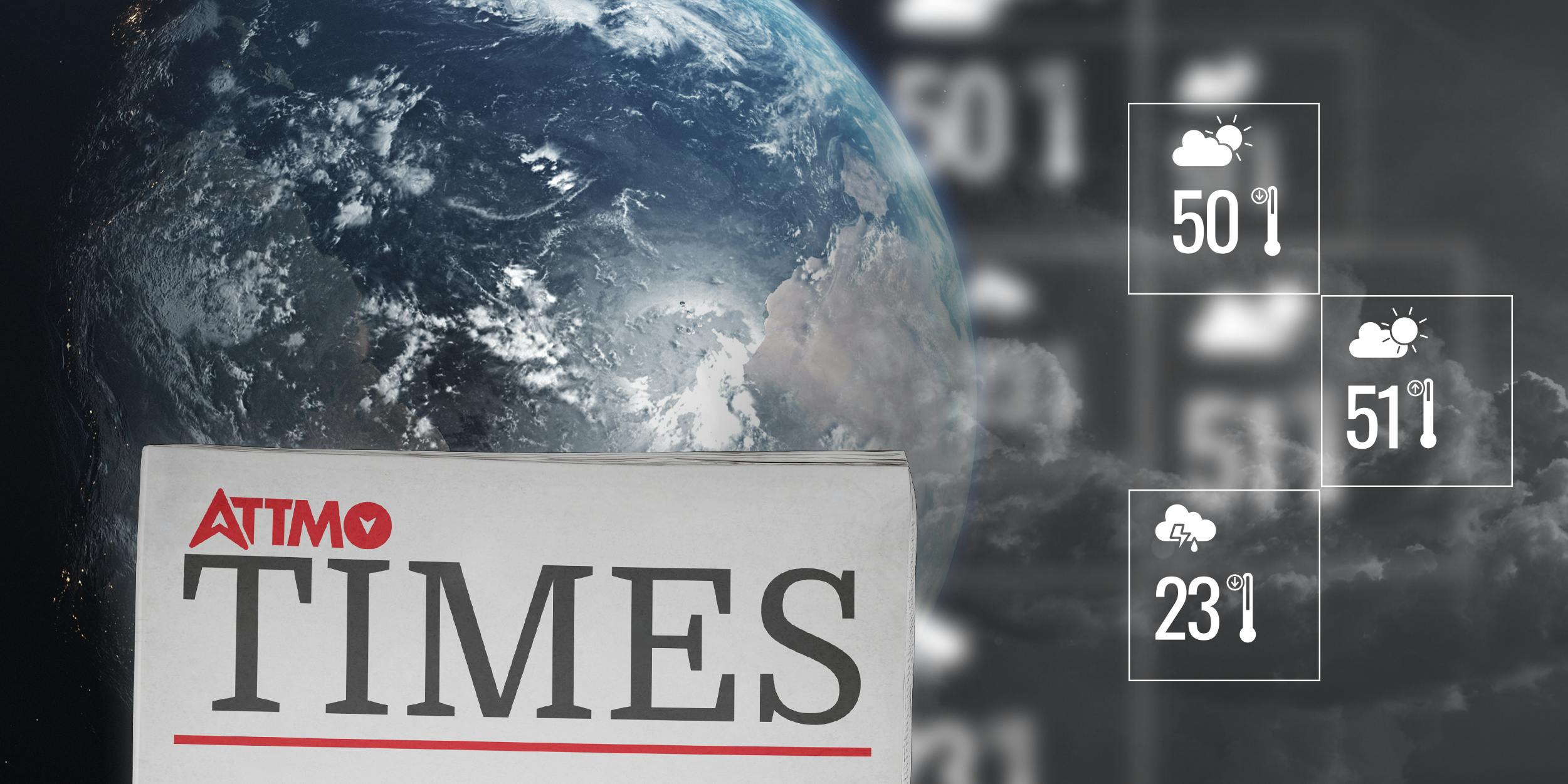 March 20th, 2023. Global crypto markets are very bullish. They will continue to outperform boosted by the announcement of the US central bank (Fed) on Sunday that it will boost its liquidity toward its counterparts across the globe and as stablecoin minters also continue to issue more liquidity, according to ATTMO, a weather-inspired crypto AI forecasting tool. 
ATTMO foresees that all cryptocurrencies have upside potential during the coming 24 hours. Bitcoin (BTC), the largest cryptocurrency, now trades the 28,000 US dollar threshold, a level not seen since June. 
Markus Thielen, head of research and strategy at Matrixport, has raised his Bitcoin target to 36,000 dollars by summer 2023 now that the 28-dollar threshold forecast last week has been attained.
Looking a bit further ahead, the forecast foresees an extended bull market for Bitcoin with signs of a market correction within a one-week horizon.  
Ethereum (ETH) and the other cryptocurrencies all have an upside potential over the coming 24-72 hours, ATTMO data show. The price of Ethereum faces a downturn just like Bitcoin at a one-week horizon. This is not the case for the smaller cryptocurrencies such as Litecoin (LTC), Ripple (XRP) and Cardano (ADA).
Banking crisis & central bank intervention boost crypto assets
The price of Bitcoin has soared 27 percent over the past week, while that of Ethereum yesterday had rallied 12.3 percent. Among smaller currencies, Binance and Solana rose 11 and 18 percent respectively. The market dominance of Bitcoin within the cryptocurrency universe now stands at 44 percent, with Ethereum far behind at 17 percent. 
The weekend was hectic for the world's bankers, as it witnessed the collapse of Switzerland's second-largest bank Credit Suisse. UBS, the country's largest bank, will take over Credit Suisse for a fraction of the market price it had on Friday when the stock market closed. The Swiss government and central bank stepped in with guarantees and liquidity assistance to avoid a spillover effect on the global financial markets. 
Central banks across the globe worked in parallel to contain the market turmoil and restore investors' confidence. The weekly US dollar liquidity swaps between the Fed and its British, Canadian, European, Japanese, and Swiss counterparts will be increased to a daily swap with imminent effect and continue until the end of April if not longer, the Fed announced. "The network of swap lines among these central banks is a set of available standing facilities and serve as an important liquidity backstop to ease strains in global funding markets, thereby helping to mitigate the effects of such strains on the supply of credit to households and businesses," it said. 
This increased liquidity results in a rising demand for riskier assets such as stocks and crypto assets. On top of this, Bitcoin is just as gold viewed as a hedge against banking stocks, which are plummeting right now. Gold prices hit an all-time high, trading very close to 2,000 dollars per ounce.
Increased liquidity in the crypto universe, another booster
The fact that several stablecoins – cryptocurrencies pegged to reference assets such as the dollar – including Tether, Binance and TrueUSD minted several billions of dollars in recent days also buoy the crypto market. 
"I think a lot of this off-shore money goes into these off-shore stablecoins, that are then being used to buy crypto," Jacob Silverman from the New Republic tells CNBC. "But if they don't have access to mainstream dollars, I don't know what they'll do long term."
Fed's rate stance in focus
This week investors will focus on the Fed, which takes its monthly rate decision on Wednesday. Prior to the turbulence in the US banking sector triggered by the closure of three crypto-friendly banks –  Silvergate Bank, Silicon Valley Bank (SVB) and Signature Bank (SNBY) and then spilled over to Credit Suisse – analysts had forecast a rate hike of 50 basis points. A 25-basis point hike to 5 percent is now far more likely, followed by a slower pace in future interest rate increases. Some analysts, including those at Goldman Sachs, no longer expect a rate hike next week.
Cryptocurrencies are less attractive to hold if interest rates are high, so any forward-looking statements in the opposite direction is good news for the crypto universe.
DISCLAIMER
These forecasts are not trading advice; they are only decision-support tools. They do not include information that is specific to the user; in particular, they do not account for their personal risk appetite or market assessment.