Published

22/03/2023
Written by

Lykke
Share
Crypto

Market

Experiences

a

Slightly

Bearish

Trend

Ahead

of

Fed's

Rate

Decision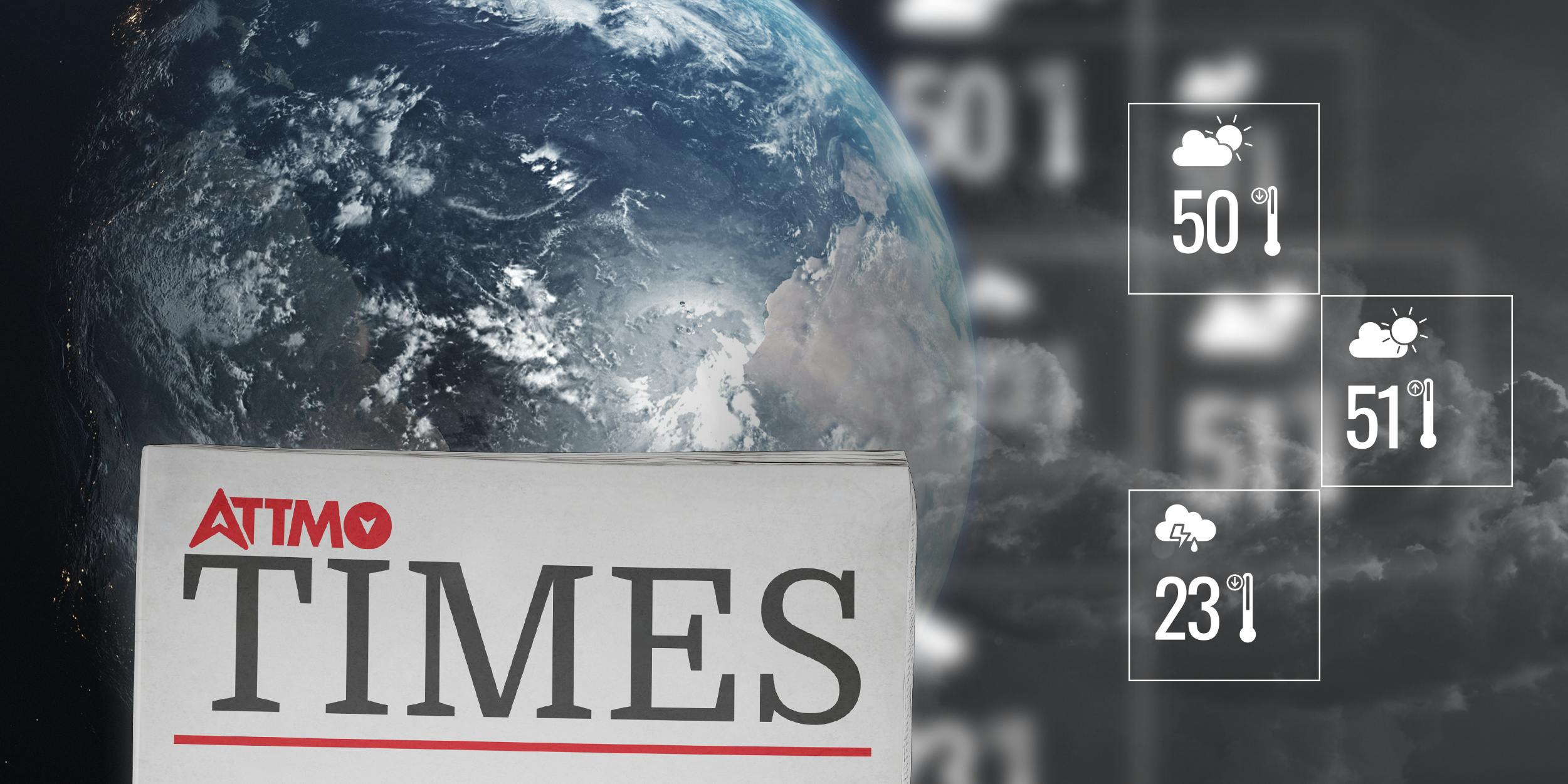 The global crypto market will be slightly bearish today with some downside risk, according to ATTMO, a weather-inspired crypto AI forecasting tool. 
The forecast is more positive for the largest cryptocurrency, Bitcoin (BTC). It still has a slight upside potential today, despite its 16 percent rise over the past week, ATTMO data show. 
A market correction does however loom for both major cryptocurrencies –  Bitcoin and Ethereum (ETD) – over a one-week horizon. Bitcoin has put on nearly 70 percent since the beginning of the year and Ethereum 40 percent. Analysts now expect long-term holders to start cashing in on their gains. 
Yesterday...
Global financial markets somewhat recovered yesterday following the past week's turbulence in the banking sector. The ongoing instability in the financial system has benefited the crypto universe as investors seek alternatives to stocks. 
If the Fed continues to focus on lagging indicators such as inflation and employment figures rather than deflationary forces notably signaled by the inverted yield curve, this crisis could devour more US regional banks, centralizing – if not nationalizing – the US banking system, Yassine Elmandjra, crypto lead at ARK Invest warns in a newsletter. He foresees that "crypto assets could be prime beneficiaries."
Yesterday, the price of Bitcoin put on 1.8 percent, while that of Ethereum yesterday rose 3.4  percent. They dominate the cryptocurrency universe with a  combined market capitalization of 62 percent. Among smaller currencies, Binance added Ripple added 20 percent and Cardano increased by 13 percent.
Fed decision eagerly awaited
Investors continue to focus on the Fed, which takes its monthly rate decision during the day. Prior to the turbulence in the US banking sector, triggered by the closure of three crypto-friendly banks – Silvergate Bank, Silicon Valley Bank (SVB) and Signature Bank (SNBY) and the spillover to Credit Suisse, analysts had forecast a 50-basis points rate hike. The Fed now has the choice of continuing to raise rates to curb inflation, which is far above its 2 percent target, or support the ailing banking sector and pause its interest rate hike trajectory. 
Analysts expect the Fed will choose a middle way: a 25-basis point hike to 5 percent, combined with a message that the pace of future interest rate increases will be reduced. Some analysts, including those at Goldman Sachs, no longer expect a rate hike. 
Cryptocurrencies are less attractive to hold if interest rates are high, so any forward-looking statements by the Fed in the opposite direction are good news for the cryptocurrency universe.
Comments on the risk of contagion of the ongoing banking crisis awaited
Investors will also analyze comments made on the risk of contagion of the ongoing banking crisis made by the Fed and its Swiss and British counterparts which meet tomorrow Thursday.
The Bank of England is set to follow the Fed and raise its rates by 25 basis points to 4 percent, while the Swiss National Bank is likely to be more hawkish are hike them by 50 basis points to 1.5 percent. 
DISCLAIMER
These forecasts are not trading advice; they are only decision-support tools. They do not include information that is specific to the user; in particular, they do not account for their personal risk appetite or market assessment.