Published

21/04/2023
Written by

Lykke
Share
Crypto

Market

Outlook

Uncertain

Amidst

Inflation

Fears;

Time

to

Buy

or

Sell

Bitcoin,

Ethereum,

and

Litecoin?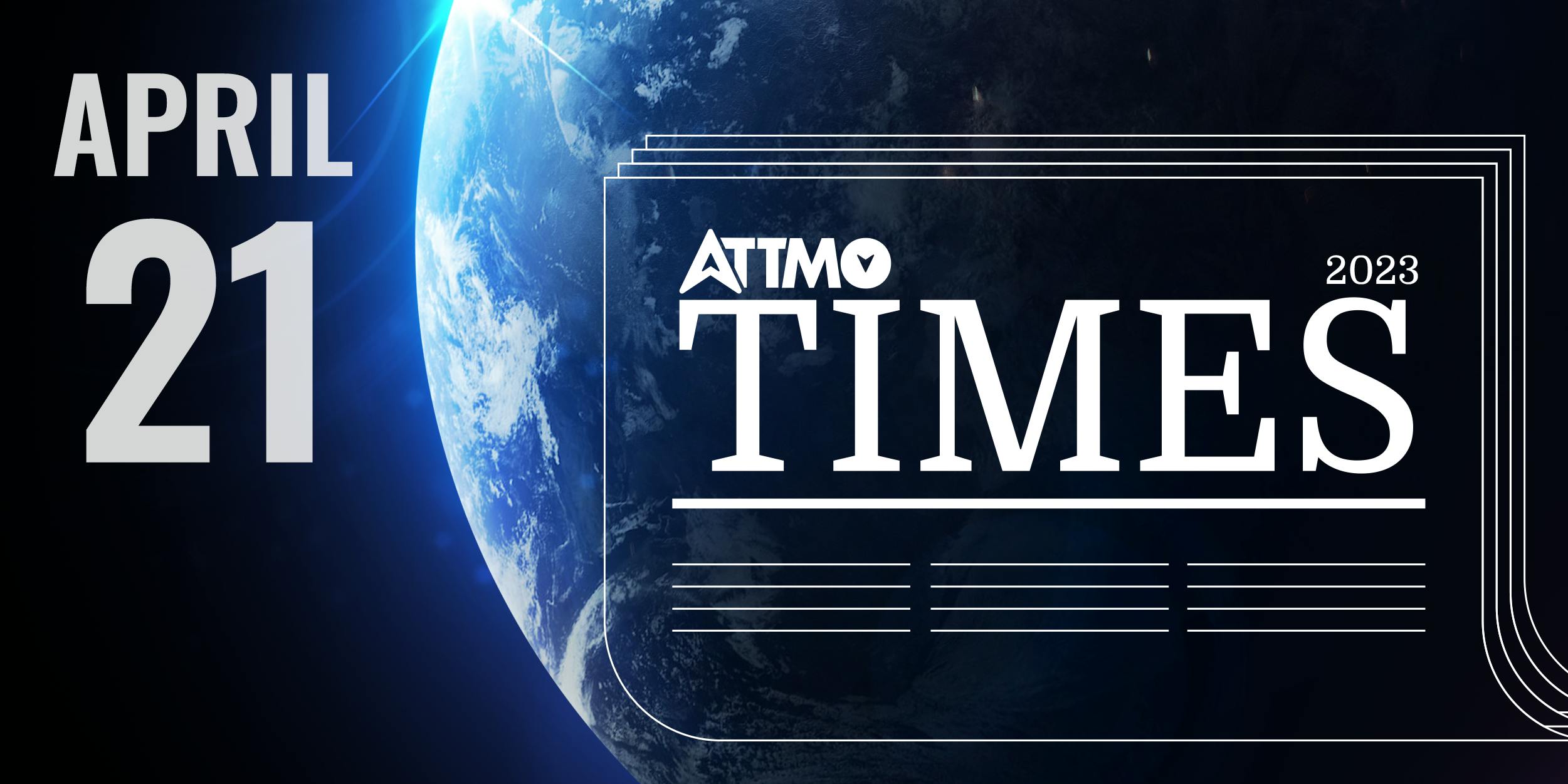 Short read
April 21, 2023 – There is mixed weather ahead on the global crypto market, as inflation fears have reappeared, according to ATTMO, a weather-inspired crypto AI forecasting tool. 
Bitcoin faces stormy weather with the sun ahead in the next 24 hours, so an imminent market rebound is likely following declines seen over the past two days. Ethereum, Litecoin and Ripple all face sunny weather with a few scattered clouds – a slightly bullish market with upside potential. 
Over a one-week horizon, ATTMO expects cloudy weather with some sun for both major cryptocurrencies –  Bitcoin and Ethereum, ATTMO data shows. The smaller currency, Polygon, does however face stormy weather over the coming week – a drawn-out bear market, indicating an imminent market rebound ahead.
Long read
Cryptocurrencies extend their losses on reignited inflation fears 
The price of Bitcoin fell another 2 percent over the past 24 hours, hitting a 12-day low. Investors are taking their profits following the past weeks' bull markets. Bitcoin is still up 71 percent since the beginning of the year. Ethereum lost 0.1 percent. Smaller coins such as Dogecoin and XRP also shed more than 3.5 percent.
Investors switch to less risky assets now that the market expects the world's most powerful central banks – the Federal Reserve, the European Central Bank, and the Bank of England – to raise their rates between 25 and 50 basis points when they announce their respective rate decisions early May. Higher rates make less risky assets such as bonds or cash more attractive to hold than more risky and volatile cryptocurrencies. 
EU moves ahead with new crypto act, a move welcomed by the cryptosphere
Meanwhile, the European Parliament (EP) yesterday voted through the world's most comprehensive regulatory framework for crypto assets – the Market in Crypto Act (MiCA) regulation. It "aims to ensure that crypto transfers, as is the case with any other financial operation, can always be traced and suspicious transactions blocked… Key provisions for those issuing and trading crypto assets cover transparency, disclosure, authorization and supervision of transactions," the EP said in a press release. 
Crypto players have been requesting clearer rules for years. The EU now sets the example for other jurisdictions such as the US and the UK, which still lack clear regulations. The MiCA is set to enter into force next year. 
"Spent the day in DC meeting with members of Congress. We need regulatory clarity in the U.S. for the centralized players in crypto for many reasons - consumer protection, national security, economic growth, etc. The SEC (the US regulator) has caused untold harm to America with its policy of regulation by enforcement. We will fight to fix that," the co-founder and CEO of Coinbase, Brian Armstrong, tweeted overnight. Coinbase is the US's largest crypto exchange. 
Armstrong's comments come after the head of the powerful Securities and Exchange Commission (SEC) Gary Gensler was grilled by the House of Representatives Committee on Financial Services earlier his week. During this hearing, he was accused by some committee members for not clarifying existing rules affecting crypto firms operating in the US. 
Crypto market predictions affected by the release of PMI figures
This afternoon, investors will focus on purchasing manager index (PMI) figures for the eurozone, the UK and the US. They are all set to signal modest growth in April, according to the analyst consensus. The PMI had, however, surprised to the upside in March. Higher-than-expected growth may put cryptocurrencies under additional pressure as the end of the central bank's rate cycle would come later than currently anticipated.
DISCLAIMER
ATTMO, a weather-inspired AI tool, makes cryptocurrency predictions. It also forecasts longer-term cryptocurrency trends. These forecasts are not trading advice; they are only decision-support tools. They do not include information that is specific to the user; in particular, they do not account for their personal risk appetite or market assessment.