Published

16/03/2023
Written by

Lykke
Share
Credit

Suisse's

Stock

Surges,

ECB

Prepares

to

Raise

Rates

and

US

Fed

Signals

Caution

on

Hiking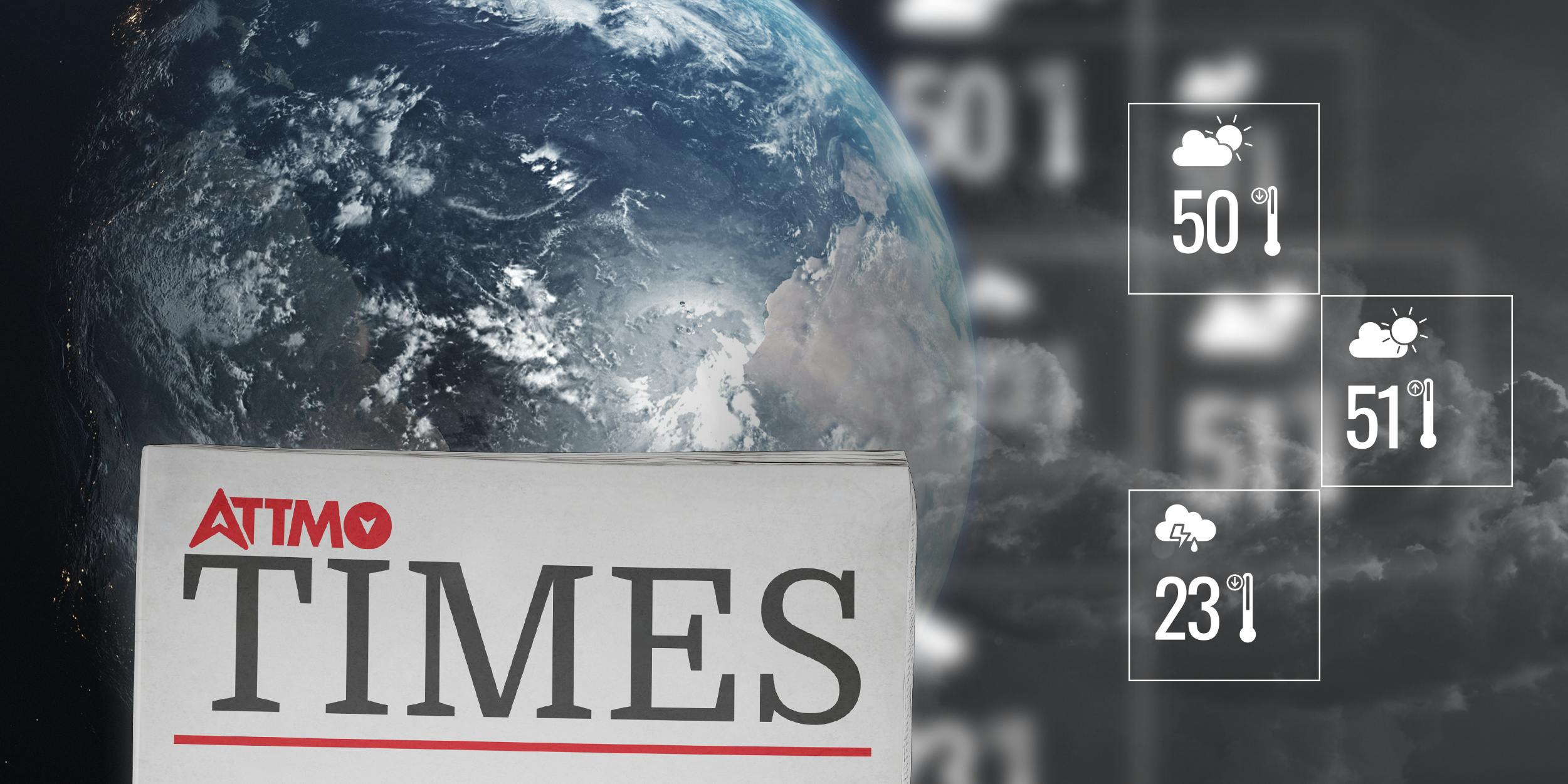 March 16th, 2023. The global crypto market will trade sideways over the next three days, according to ATTMO, a weather-inspired crypto AI forecasting tool. On a one-week horizon, both major cryptocurrencies – Bitcoin (BTC) and Ethereum (ETH) – are heading for a correction. 
Smaller cryptocurrencies such Litecoin (LTC), Ripple (XRP), Cardano (ADA) and Avalanche (AVAX), won't be affected by the market correction. Dogecoin (DOGE) bucks this trend and still has some upside potential, ATTMO data shows. 
Strong market jitters as banking crisis spreads 🌬️
The banking crisis accelerated overnight, following last week's failure of three crypto-related US banks. Yesterday it was the Swiss bank giant Credit Suisse which came under massive pressure when its biggest shareholder, the Saudi National Bank, announced it won't inject any additional money into the ailing bank. 
The Swiss equivalent to the Federal Reserve, the Swiss National Bank (SNB) was forced to step in after market close to reassure the markets. "The problems of certain banks in the USA do not pose a direct risk of contagion for the Swiss financial markets. The strict capital and liquidity requirements applicable to Swiss financial institutions ensure their stability. Credit Suisse meets the capital and liquidity requirements imposed on systemically important banks. If necessary, the SNB will provide CS with liquidity, the SNB said in a statement. For its part, Credit Suisse overnight announced that it intends to exercise its option to borrow up to 50 billion Swiss francs (54 billion US dollars) from the SNB to pre-emptively strengthen its liquidity. 
Yesterday, the price of Bitcoin dropped 2.5 percent, while that of Ethereum yesterday fell by 4 percent as investors took their profits after the rebound earlier this week and on market concerns over the health of the global banking sector. Smaller currencies also took a beating, with Cardano, Polygon and Dodgecoin down more than 7 percent. 
Dampened expectations regarding US interest hikes 🌫️
Banking stocks recovered in both Asia and Europe on Thursday and its US peers are likely to follow suit when the markets open there. The uncertainty does however make the Fed less likely to raise its benchmark rate by more than 25 basis points when meeting next week. Steady interest rates make it more attractive for investors to hold riskier assets such as stocks and cryptos.
"With continued high inflation, central banks will likely want to try to keep issues and tools separate; The interest rate (tool) is used to fight inflation and other tools are used to manage financial stability," says Daniel Bergvall, head of economic research at the bank SEB in a research note. 
ECB set to raise rates despite market turmoil 🌪️
This afternoon, investors will also focus on the European Central Bank's (ECB) rate decision.
Analysts expect the ECB to go ahead and raise its benchmark rate despite the nervousness in the global financial market. The markets have priced in a rate increase of 50 basis points to 3.5 percent, in an attempt by the ECB to rein in inflation in the euro area. Although preliminary inflation data expect it to drop to 8.5 percent in February, the inflation rate is still well above the ECB's 2 percent target. Final February inflation figures will be released tomorrow. 
The market will also look for hints on future rate hikes as well as comments on the ongoing bank crisis when the ECB's President Christine Lagarde holds a press conference. The ECB may signal it will slow down the pace of its rate increases given the uncertainty in the financial markets.
DISCLAIMER
These forecasts are not trading advice; they are only decision-support tools. They do not include information that is specific to the user; in particular, they do not account for their personal risk appetite or market assessment.