Published

26/04/2023
Written by

Lykke
Share
Will

the

Bullish

Mood

for

Bitcoin,

Ripple,

and

Polkadot

Continue?

Is

A

Trend

Reversal

Ahead

For

Litecoin

And

Binance

Coin?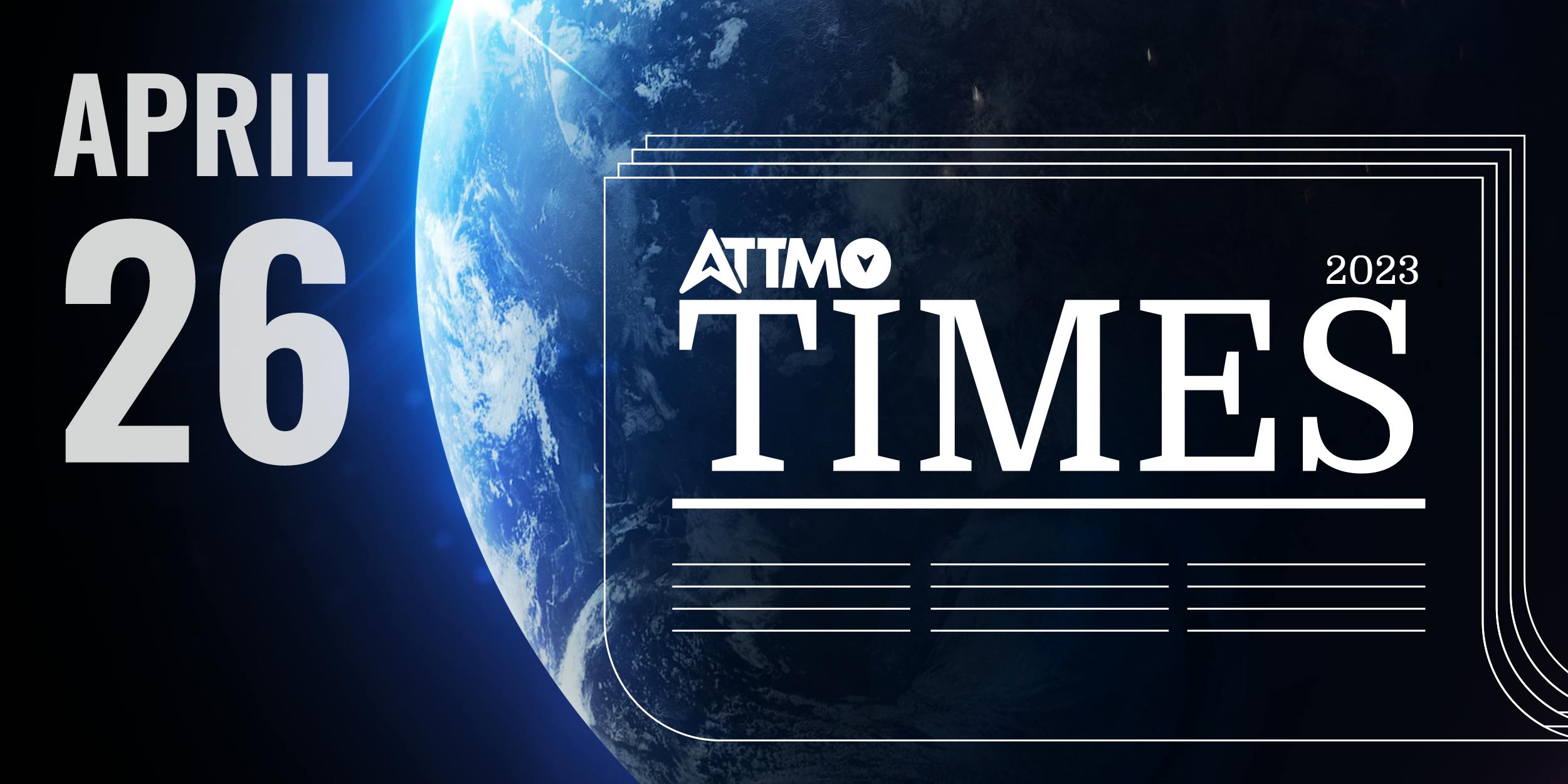 Short read
April 26, 2023 – Strong sun and tropical temperatures lie ahead for Bitcoin, XRP and Polkadot over the next 24 hours, according to ATTMO, a weather-inspired crypto AI forecasting tool. This translates into a bullish mood with upside potential. Ethereum also faces upside potential – sunny weather, with some scattered clouds.
A trend reversal into negative territory is however likely for Litecoin and Binance over the day, as ATTMO predicts tropical weather with rain ahead. The drawn-out bear market that Cardano has been facing may come to an end, as the AI tool indicates stormy weather with sun ahead – signaling an imminent market rebound.
Over a one-week horizon, ATTMO expects cloudy weather with some sun for both major cryptocurrencies –  Bitcoin and Ethereum. This forecast can be translated into a slightly bearish market with downside risk. Litecoin and Dogecoin both face stormy weather the week ahead, which signals a drawn-out bear market with an imminent market rebound possible over the next week.
Long read
The global cryptocurrency  market reversed the negative trend of the past week and traded in positive territory over the past 24 hours. Investors moved back into crypto assets following renewed turbulence on the global banking market.
The release of poor first quarter results by the First Republic reignited fears about the stability of the entire sector. Fox Business News reports that the US government is set to announce its takeover of the ailing regional bank 
The price of Bitcoin rose 3.7 percent over the past 24 hours, while that of Ethereum strengthened 2.1 percent. The combined market capitalization of the two cryptocurrencies makes up of the crypto space. Among smaller currencies, Binance and XRP both added 2.1 percent. 
Crypto markets impacted by developments in US banking sector
Investors will focus on the developments in the US banking sector. Overnight the benchmark STOXX 1800 Banking Index dropped more than 2 percent. There are fears of contagion to other banks. This might boost cryptocurrencies, such as the turmoil in March did. 
DISCLAIMER
ATTMO, a weather-inspired AI tool, makes cryptocurrency predictions. It also forecasts longer-tern cryptocurrency trends. These forecasts are not trading advice; they are only decision support tools. They do not include information that is specific to the user; in particular they do not account for their personal risk appetite or market assessment.