Published

03/04/2023
Written by

Lykke
Share
Potential

Market

Correction

Looms

for

Bitcoin

and

Ethereum;

OPEC's

Output

Cut

May

Impact

Cryptocurrencies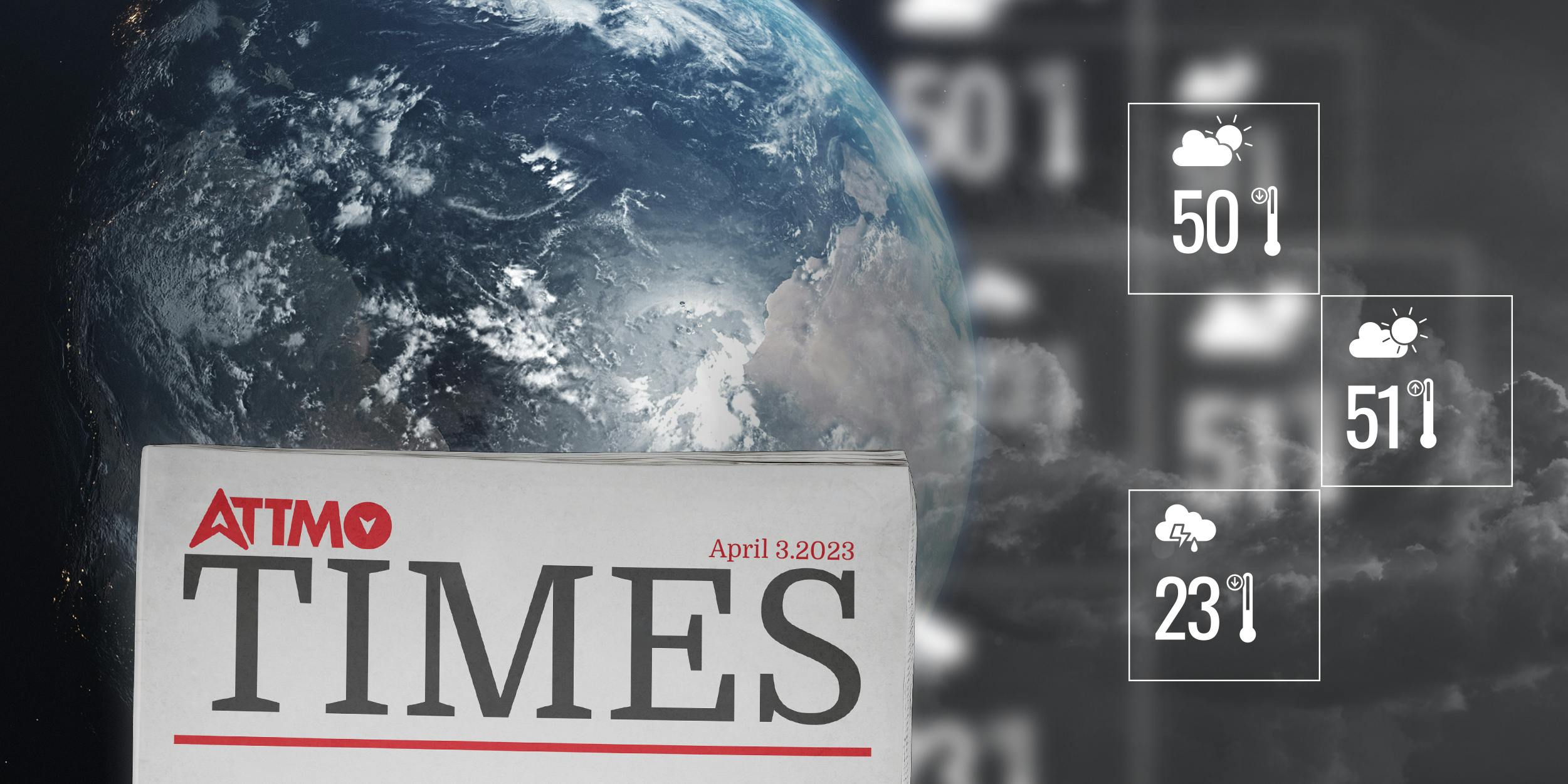 April 3, 2023 – A very bearish market with some downside risk looms for the global crypto market over the next 24 hours, according to ATTMO, a weather-inspired crypto AI forecasting tool. Binance bucks that negative trend and has upside potential, as does Avalanche (AVAX) which is expected to rebound imminently, ATTMO data show. 
Bitcoin (BTC), Ethereum (ETH) and XRP face a downside risk today on profit taking. The three cryptocurrencies have risen more than 67 percent, 47 percent and 47 percent respectively over the past three months.
Over a one-week horizon, a market correction is likely for both major cryptocurrencies –  Bitcoin and Ethereum, ATTMO data shows. A market correction for Litecoin is also forecasted. Analysts expect investors to start cashing in on their gains. 
Crypto market fell over the weekend
The price of Bitcoin fell 2.5 percent over the past 24 hours. It is under pressure as the US Department of Justice on Friday announced it has started to liquidate the 50,576 Bitcoins seized from the illegal online exchange Silk Road back in 2012. Nearly 10,000 bitcoins have been sold for a value of 215 million US dollars. The remainder will be sold in four installments over the course of the year. The largest cryptocurrency has risen 68 percent since the beginning of the year and now oscillates close to 9-month highs.
Ethereum dropped 2.2 percent ahead of the activation of its Shapella upgrade according to schedule on April 12. The upgrade will finally enable ETH stakers to withdraw their rewards. Read more about the Shanghai upgrade (changes to the execution layer) here and about the Capella upgrade (changes to the consensus layer) here. 
Among smaller currencies, Binance fell 2 percent. The world's largest crypto exchange is under pressure after the US Commodity Futures Trading Commission (CFTC) sued Binance last week. The US regulator claims Binance offers unregistered securities.
XRP decreased 1.5 percent on profit taking. XRP has risen 36 percent over the past month (outperforming other cryptocurrencies) buoyed by speculation that its owner Ripple will be able to settle an ongoing court case with the US Securities and Exchange Commission (SEC) in the near future. However, hopes that Judge Torres would issue her final ruling by March 31 were dashed. The judge's ruling may establish a critical precedent and end the regulatory uncertainty surrounding which crypto assets traded in the US.
OPEC surprise output cut may boost cryptocurrencies
Today investors focus on OPEC's surprise output cut announced over the weekend. Oil prices surged by more than 5 percent as a consequence with Brent Crude now trading above 84 dollars per barrel. The correlation between oil prices and cryptocurrencies is minimal. 
The price of oil nevertheless has an indirect impact on cryptocurrencies, given higher oil prices push inflation higher. Higher inflation means central banks are more inclined to raise their benchmark interest rates in an attempt to curb inflation. 
Prior to OPEC's announcement, less than half of the analysts expected a rate hike of 25 basis points at their upcoming meeting on May 3. Now, a majority, 61 percent expect the Fed to do so. Higher rates in turn mean that investors get higher returns on less risky assets such as bonds, which has a negative impact on cryptocurrencies.
DISCLAIMER
These forecasts are not trading advice; they are only decision-support tools. They do not include information that is specific to the user; in particular, they do not account for their personal risk appetite or market assessment.