Published

21/03/2023
Written by

Lykke
Share
Crypto

Market

Under

Clouds

As

Investors

Await

Fed's

Monthly

Rate

Decision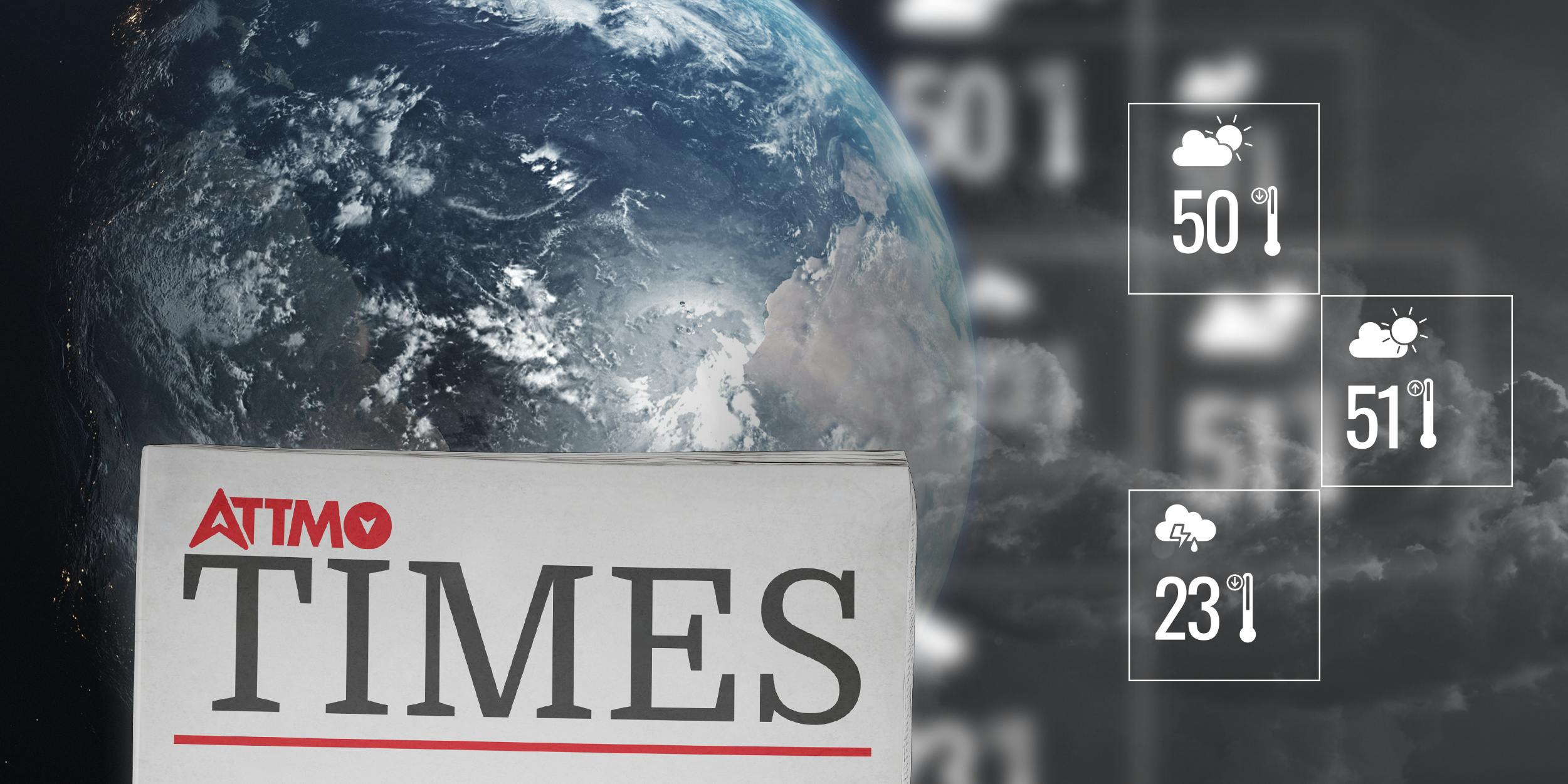 March 21st, 2023. The last couple of days' rally on the global crypto market seems to be over, with investors cashing in their gains, according to ATTMO, a weather-inspired crypto AI forecasting tool. A market correction looms for both major cryptocurrencies –  Bitcoin (BTC) and Ethereum (ETH) – over a one-week horizon. 
Bitcoin traded above 28,500 USD on Monday, the highest level in nine months spurred by market uncertainty in the global banking market and the increased liquidity announced by the US central bank, the Federal Reserve (Fed).
The short-term forecast is, however, bright, ATTMO data show. A rebound in the price of Ethereum is likely in the next 24 hours, just like for some smaller currencies such as Polygon (MATIC) and Uniswap (UNI).
Bitcoin benefits from turmoil in the banking sector
Investors turned to cryptocurrencies as global bank stocks took another battering when the market digested Sunday evening's news – the forced takeover of Switzerland's second-largest bank, Credit Suisse, by the country's largest bank, UBS. The benchmark Stoxx Europe 600 Banks index has dropped more than 7 percent over the past week. 
Overseas, the US bank First Republic Bank was in the eye of the storm after the credit rating agency S&P Global downgraded its credit rating to junk over the weekend. First Republic's shares fell to an all-time low, even though 11 banks last week deposited 30 billion dollars there. So, the turbulence in the global banking sector is far from over.
"When there has been a banking crisis and deposits are at risk, Bitcoin had tended to perform exceptionally well," notes Markus Thielen, head of research and strategy at Matrixport, in a tweet. 
Yesterday, the price of Bitcoin rose 0.4 percent, while that of Ethereum yesterday fell by 1.4  percent. The combined market capitalization of the two major cryptocurrencies increased over the past week and now makes up 63 percent of cryptocurrencies. Among smaller currencies, Cardano (ADA) and Polygon dropped 1.6 percent and 2.4 percent respectively. 
Increased liquidity also supports 
Another factor that supports digital assets is the concerted action of the world's major central banks to reinstate investor confidence. The weekly US dollar liquidity swaps between the Fed and its British, Canadian, European, Japanese, and Swiss counterparts became daily swaps as of yesterday. These daily swaps will continue until the end of April, and if required longer.
This increased liquidity results in a rising demand for riskier assets such as crypto assets. 
"The Bitcoin rally is driven by buying during US hours… Bitcoin has done nearly nothing during European trading hours," Thielen tweets.  
On top of this, Bitcoin is just as gold viewed as a hedge against banking stocks, which are under pressure. The price of gold prices is approaching its all-time high, trading close to 2,000 dollars per ounce.
All eyes on tomorrow's Fed decision
Investors continue to focus on the Fed, which takes its monthly rate decision tomorrow. Prior to the turbulence in the US banking sector triggered by the closure of three crypto-friendly banks –  Silvergate Bank, Silicon Valley Bank (SVB) and Signature Bank (SNBY) and the spillover to Credit Suisse – analysts had forecast a rate hike of 50 basis points. The Fed now has the choice of continuing to raise rates to curb inflation, which is far above the 2 percent target, or supporting the ailing banking and pausing its interest rate hike trajectory. 
Analysts expect a 25-basis point hike to 5 percent, combined with a message that the pace of future interest rate increases will be reduced. Some analysts, including those at Goldman Sachs, no longer expect a rate hike. 
Cryptocurrencies are less attractive to hold if interest rates are high, so any forward-looking statements by the Fed in the opposite direction are good news for the cryptocurrency universe.
DISCLAIMER
These forecasts are not trading advice; they are only decision-support tools. They do not include information that is specific to the user; in particular, they do not account for their personal risk appetite or market assessment.