Published

19/04/2023
Written by

Lykke
Share
Should

You

Buy

Into

the

Bullish

Signals

of

Bitcoin

and

Litecoin

or

Keep

an

Eye

Out

for

a

Potential

Ethereum

Market

Correction?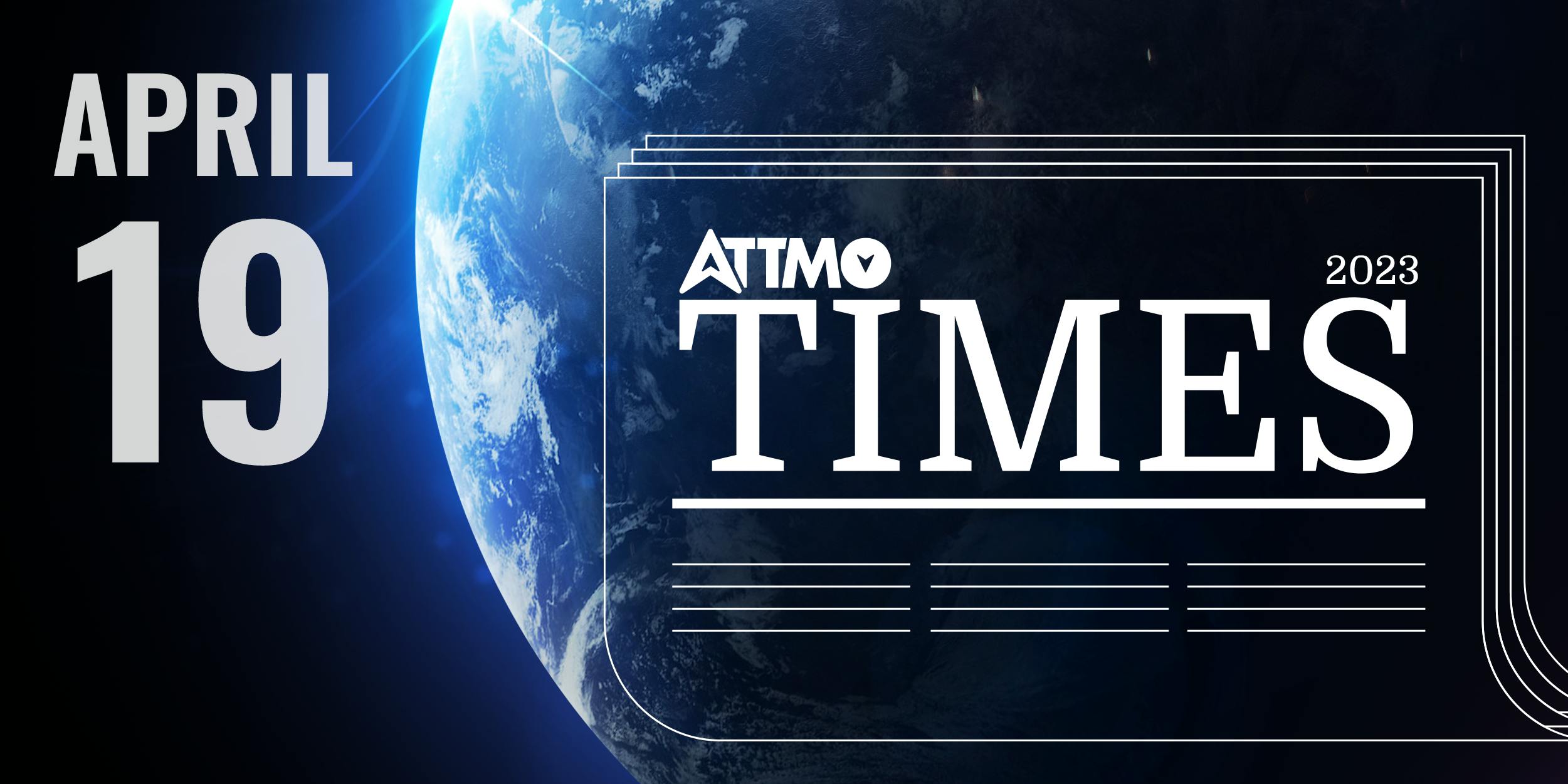 Short read
April 19, 2023 – The cryptocurrency trend is mixed over the next 24 hours, with Bitcoin predictions indicating a possible sunny outlook with some upside potential ☀️, according to ATTMO, a weather-inspired crypto AI forecasting tool. Ethereum predictions are slightly bullish with upside potential over the same time period.
Over a one-week horizon, an imminent market correction lies ahead for Ethereum, Cardano and Binance Coin with cloudy skies ☁️looming over their respective market outlooks, ATTMO data shows. Bitcoin, Litecoin, Ripple, Dogecoin, and Chainlink may see some sunny days ahead as their market environment is predicted to be slightly bullish with potential upside. ☀️
Long read
Cryptocurrency trends were mixed yesterday, with Bitcoin adding 1 percent over the past 24 hours, trading just above the 30,000 US dollar threshold. The world's largest cryptocurrency notably benefits from statements by the economic secretary to the UK Treasury, who wants to regulate the cryptosphere.  The Treasury earlier this month announced it wants the country to position itself as a global crypto asset technology and investment hub.
Numerous crypto players have been requesting clearer regulations. The Chairman and co-founder of the Swiss digital asset bank, Luka Müller, is one of them. "The crypto industry has no interest in avoiding the application of (new, stricter) rules. We embrace clear rules. Unclear rules slow the development of the crypto space," he says in an interview. Read the full interview here.  
The regulatory situation looks grimmer overseas. The head of the powerful US regulator, the Securities and Exchange Commission (SEC) overnight once again lashed out at cryptocurrencies. Gary Gensler argues in favor of more stringent regulations and wants crypto currencies to be considered as securities rather than commodities. Several court cases, likely to provide clear precedents, are ongoing. 
The CEO of Coinbase, Brian Armstrong, flagged that it considers moving its headquarters outside the US. He met up with the UK Economic Secretary Andrew Griffith in London on Monday and tweeted the following thereafter: "The UK is moving fast on sensible crypto regulation to both drive economic growth AND consumer protection. Excited to keep investing in the UK." Coinbase is the largest crypto exchange in the US. 
Ethereum consolidates after a week of withdrawals 
The price of Ethereum fell 1.5 percent on profit taking after having gained more than 10 percent since its validators could start to withdraw staked coins a week ago – the Shapella upgrade. Pending withdrawals total around 2 billion dollars. To avoid a price crash, a maximum quota  of daily withdrawals has been set up. 
Yesterday, the number of ethers being deposited have for the first time since the Shapella upgrade exceeded the number of ethers being withdrawn. 
Crypto market predictions affected by inflation data
Investors will also focus on the EU's final March inflation figure, released at 11:00. Year-on-year, the EU's March inflation is forecast to remain unchanged at 6.9 percent and its core inflation at 5.7 percent, according to the analyst consensus. These figures will probably force the European Central Bank (ECB) to continue to raise its key rate by 50 basis points when it meets on May 4.
Inflation data release in the UK earlier this morning were higher than expected, coming in at 10.1 percent year-on-year in March. This raises the probability of additional rate increases by the Bank of England when it meets on May 11. 
Higher rates make riskier assets such as cryptocurrencies less attractive to hold.
DISCLAIMER
These forecasts are not trading advice; they are only decision support tools. They do not include information that is specific to the user; in particular they do not account for their personal risk appetite or market assessment.